Facebook owned Instagram, which is now 800 Million users strong, with 500 Million people using it everyday, keeps rolling out new features to its app. The latest feature that's rolled out by Instagram is for Stories, and, it's called Polls.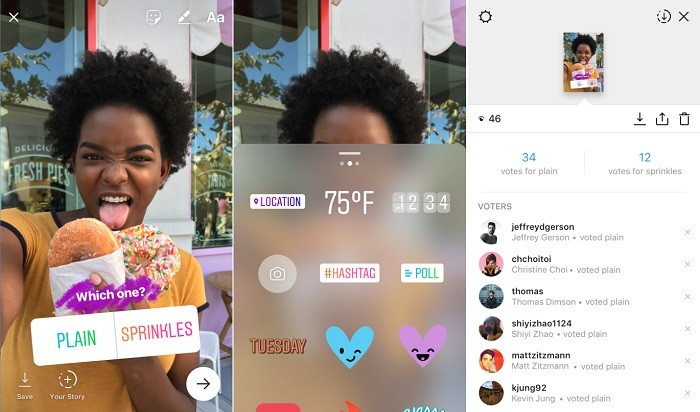 With the latest update, Instagram users can now ask questions to their followers with the help of Polls in Stories. Like the name suggests, you can set up a poll and ask your followers to cast their vote on of the two options that are provided by you. To create a poll, you simply have to drag the Poll sticker anywhere onto your Story, then ask a question and add two choices. That's it.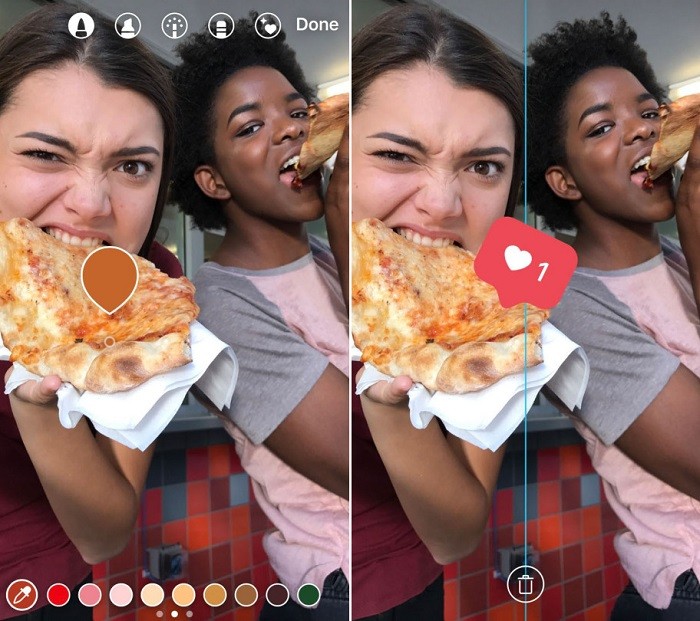 Once created, your followers will be able able to cast their vote on either of the two options. Once they do, they will be able to see which option has got more votes. Moreover, you too can see detailed results of your Poll by simply swiping up on your Story. You will not only be able to see the total number of votes each of the options have got in real time, but, you will also be to see who has voted for what.
That said, like the Story, the Poll and its results will also disappear automatically after 24 hours. Apart from the new Poll feature, Instagram has also introduced a new color picker which lets you pick colors from your photos/videos that can be used on text and brushes.
Moreover, Instagram has also introduced a new alignment tool which helps you position the text or sticker at the center on your photo/video. However, this feature is currently only available on iOS.
If you are interested in using these new features, make sure you are using the latest version of Instagram as these features are rolled out as a part of v17 update.
Download Link: Instagram for Android | Instagram for iOS