To celebrate its ninth anniversary in Kolkata, Aircel is offering its customers amazing freebies to join in the celebrations.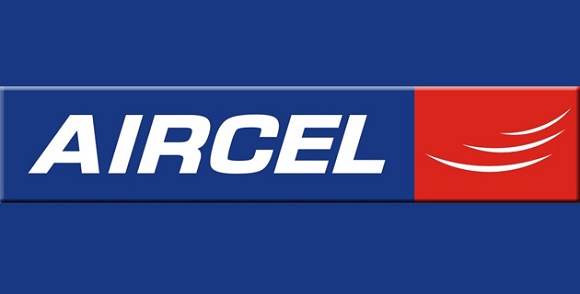 Aircel has announced a host of offers to its subscribers in Kolkata as part of the celebrations of the operators ninth anniversary. The celebrations, which will begin on May 6, will offer Aircel subscribers free A2A calling, extra talk time, extra data, free song downloads and dialer tunes for a period of two days.
Interestingly, the first 25000 Aircel customers in Kolkata will be rewarded with nine minutes of Free Local Aircel calls and access to free song downloads. Other customers can get talk time of Rs. 130 on recharge of Rs. 120 and avail extra 2GB of 3G data on recharge of Rs. 399. New customers will be provided with a 20 percent cash back on subscribing to Dialer Tunes.
Speaking about the celebrations, Anil Gupta, Regional Manager – East, Aircel, said, "It bring us great pride to celebrate eight glorious years of Aircel's operations in Kolkata. We truly owe this wonderful journey to each of our customers who have reposed us with their faith for these years. It is a pleasure for us to offer 25,000 of our first customers in the city some of our specially designed products that are in line with our commitment of offering the best to our valued customers for their constant support. For all our existing customers, we are also rolling out offers that are in line with our philosophy of 'doing a little extra'."