Are you running Android Marshmallow on your smartphone? Well, Android Marshmallow has a feature called Google Now on Tap that provides information based on the current app screen when pressing and holding the Home button or searching by voice. While people still find it useful, some of you don't like it and bring back the old Google Now interface found in the Android Lollipop and earlier versions of Android. So, to disable that here's a guide for you. Read on.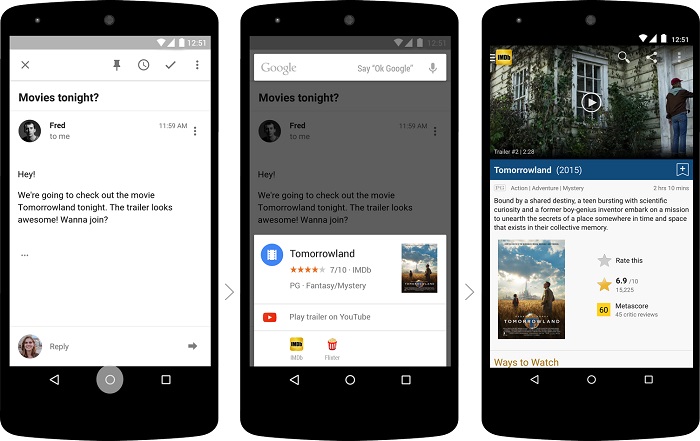 Disable Google Now on Tap for Android Marshmallow
To quickly disable Google Now on Tap for Android Marshmallow, long press the Home button to launch Google Now on Tap on your Android smartphone. Tap the three dots located at the bottom-right corner and hit Settings. Tap the toggle switch to disable Google Now on Tap.
The next time you long press the Home button, the old Google Now will launch showing you the information on the Google Now cards.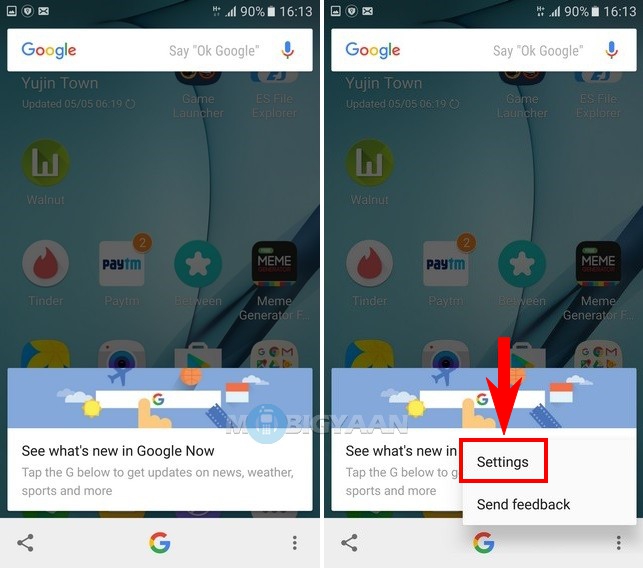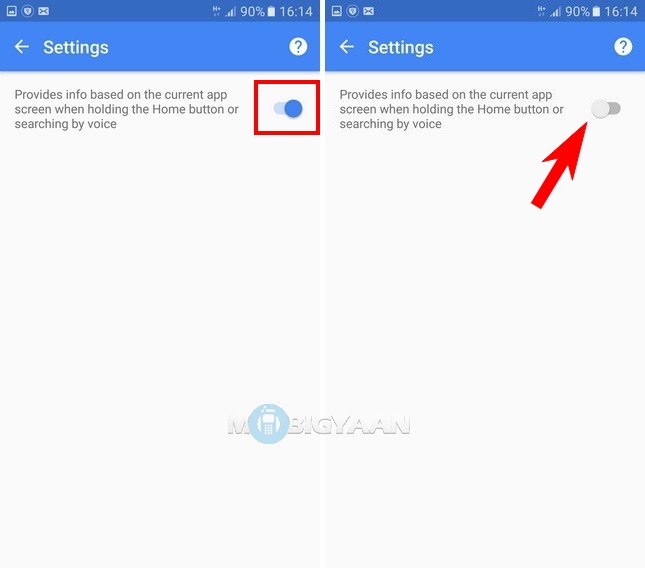 This is the quickest way to disable Google Now on Tap. If you want to go the other way, around, go to Google -> Settings – Now on Tap and tap the toggle slider to turn it off. Here's how you can do it, follow these steps below:
Step 1: Open Google app from the Google folder on your Homescreen. You can also find it under app drawer if you can't find it on the Homescreen.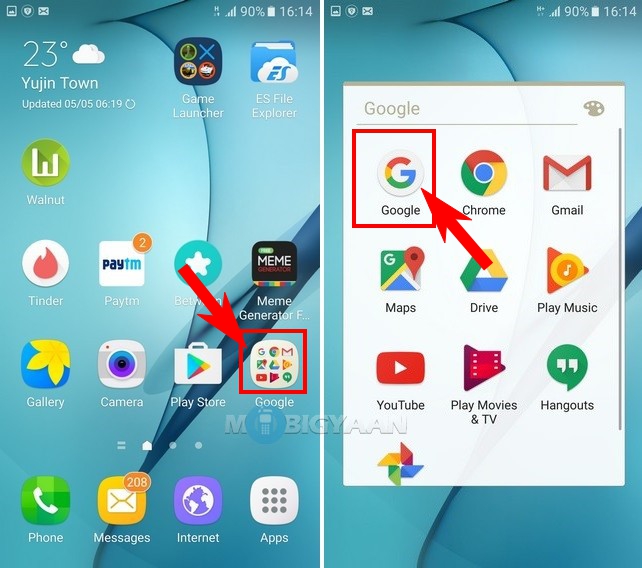 Step 2: Swipe to the right side or simply tap the three lines as shown in the image below. Select settings.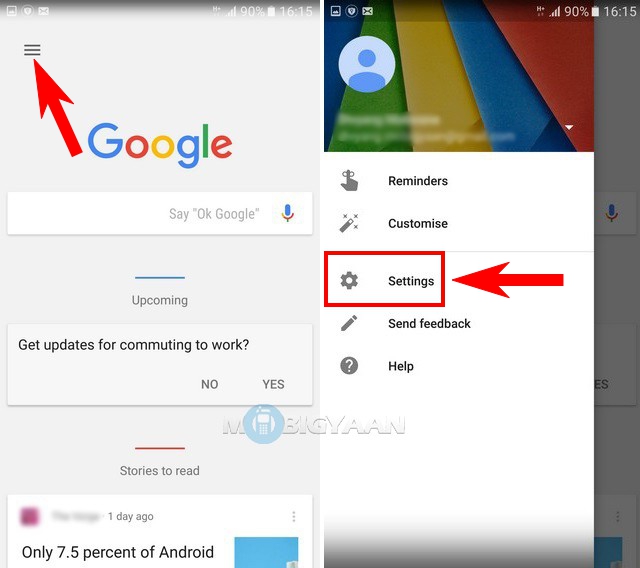 Step 3: Under the Google Settings, tap the option 'Now on Tap' and turn it off using the slider.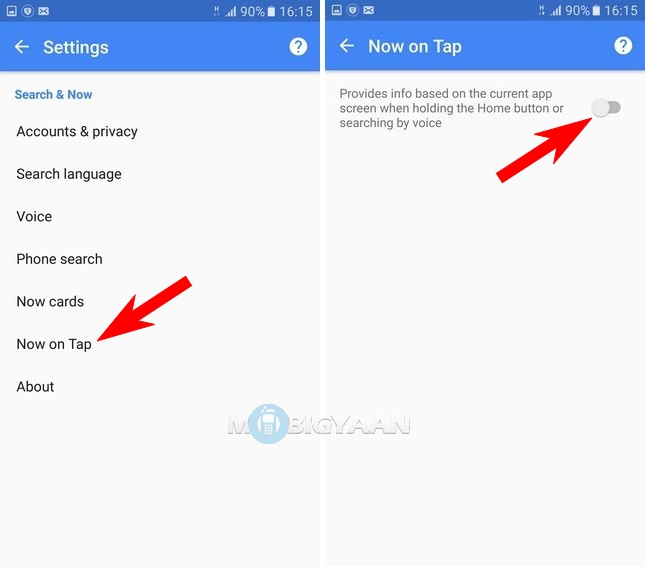 If you decide to get Google Now on Tap back again, just follow the same steps and turn it on. Now press and hold the Home button, you will see Google Now on Tap instead.
Another highlighted feature on Android Marshmallow is the Doze feature which was added to improve the battery life. Doze mode helps preventing the battery from being drained by the background apps. Read more on how to activate Doze mode in Android Marshmallow.
Do you find Google Now on Tap useful? Ask us anything related to this guide in the comments. We have more such guides on our How-To Guides, check them out as well.