Is your smartphone running Android Marshmallow? If yes, then there is a new feature called 'Doze' that optimizes and saves the battery when the phone is on standby. What it means is that the battery sucking apps running in the background will be optimized in a way that it won't consume much battery power. So, how to activate Doze mode in Android Marshmallow?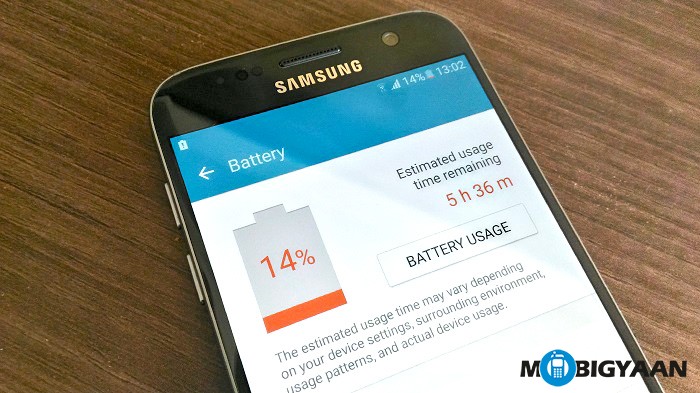 But wait! What exactly is Doze mode?
Just after Google announced the new Android update 'Marshmallow', a new feature was added to improve the battery life on Android devices. In Android Marshmallow, the Doze mode helps preventing the battery from being drained by the background apps. The feature is activated by default, and it automatically shifts into Doze mode when you keep your phone on standby.
Please note that when you activate Doze mode in Android Marshmallow, it tweaks the wake locks of the app to save the processor from being unnecessarily used every time. Something similar to the Greenify and Amplify from the Xposed Framework. That certainly won't mean that you will not get push messages, however, some apps won't sync frequently and other background tasks will be limited.
If you aren't sure whether your smartphone supports Doze mode, check out our another post which states if your smartphone actually supports Doze.
How to activate Doze mode in Android Marshmallow
Step 1: To activate Doze mode in Android Marshmallow, open Settings from the homescreen or from anywhere and select the Battery option. We used a Samsung Galaxy S7 device so, tap on Battery Usage if you own a Samsung device. In some devices, it can be located in power management.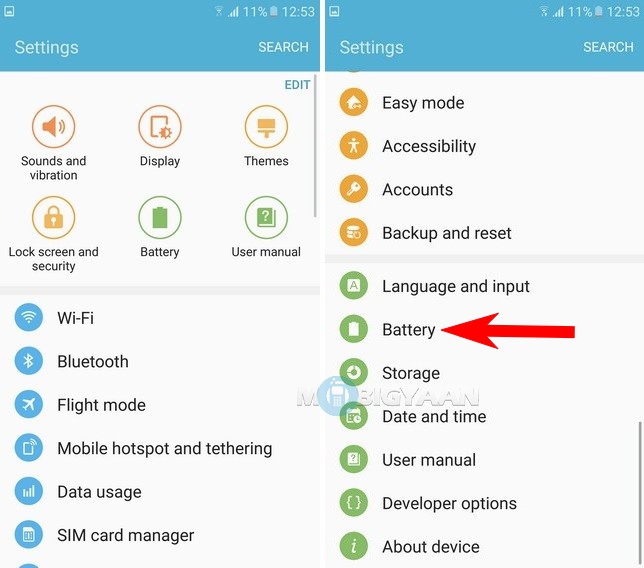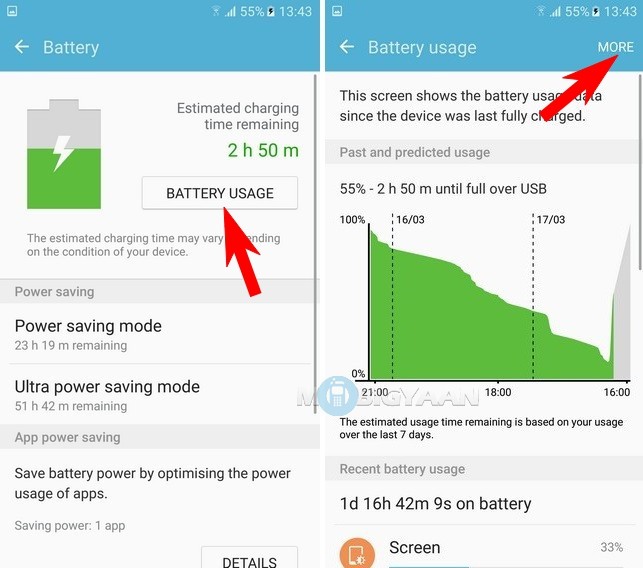 Step 2: When you are in the battery tab, it shows a battery graph and its usage. From there, you will find a 'More' option. In stock Android phones and others, you may find three dots at the right corner instead. Tap on Optimise battery usage to enter Doze settings. You will see a list of apps that aren't optimized.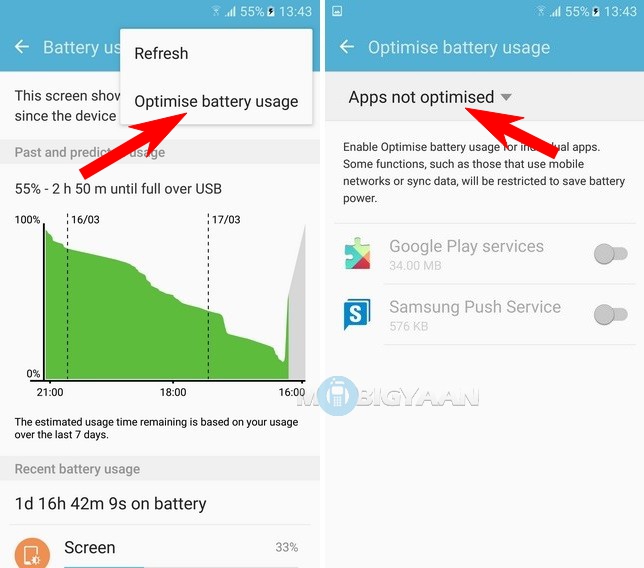 Step 3: Now tap on the small arrow and select 'All apps' from the drop-down menu to get a list of all the apps that are optimized. By default, Doze mode is enabled already. It's on you whether you want to add the app to the doze mode to save the battery or you want to run the app in the background.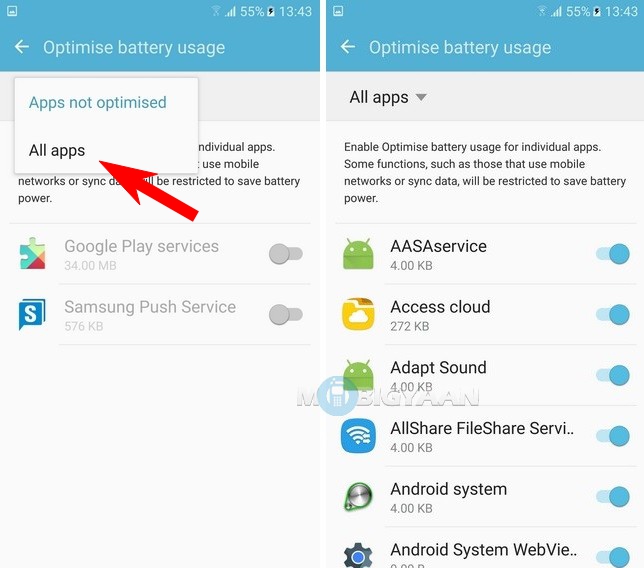 This is how the Doze mode saves the battery, you can easily spot the difference in the battery graph below. When Doze activates in the standby, it prevents the apps running and consuming the battery which eventually saves a percentage of the battery power.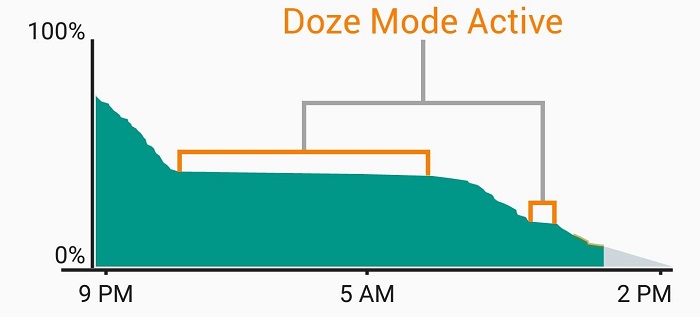 To disable Doze mode on your phone, it's simple, choose the apps you want to exclude it by tapping the slider. If your smartphone isn't running Android Marshmallow, try to see if your smartphone manufacturer has provided any latest Marshmallow updates on your device. There are other apps available such as Amplify and Greenify that works similar to Doze feature on Marshmallow, however, they require rooting of your Android device to work properly. If you have a rooted device, you can try out those apps, else you can wait for your device's manufacturer to get you a Marshmallow based update.
If you like this tutorial, see more on our How-To Guides. Also, check out how to boost performance and extend battery life on Android.