The first problem every smartphone user faces is the Battery backup problem. Generally, people will tell you that the Battery usage is actually dependent on how frequently you use your smartphone and how much you run apps and play games with it. It is basically a fact that the more device you use, the more its battery will drain. But another fact is that there are so many background apps running that you don't even know about it and as far as the apps can go they can eat your battery like a monster.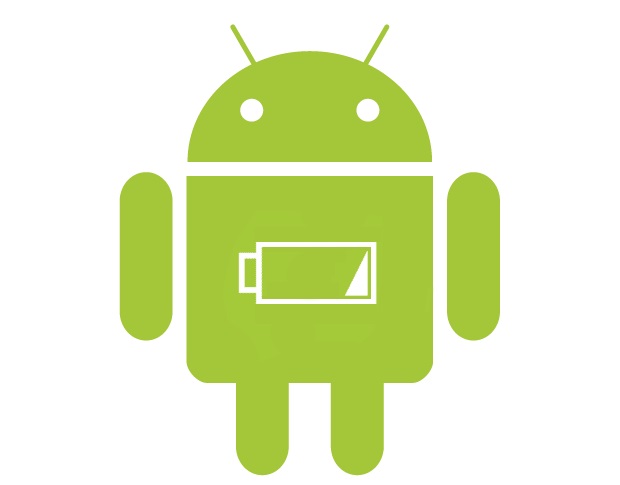 "So there are apps running in the background, let me try to install a task manager and kill the battery-hungry apps." Bad idea! A task killer will just use more battery as android is made in such a way that the apps that were previously killed will start again within a minute or two allowing you to open the task killer again and again. So what's the deal? There's an app called Greenify over Play Store that will not only turn off apps completely but gives you more free RAM and boost Android performance and extend battery.
What is Greenify?
Greenify is an application for android that guarantees to improve the performance of your device and at the same time saving your phone's battery. The app is truly life saver as it does not kill the apps just like the controversial task killers but uses a method to hibernate the apps from the system such that those hibernated apps will only revoke manually by triggering them. Therefore, Greenify is quite different from a common task killer.
Download Greenify app from Google Play Store
Boost Android performance and extend battery life using Greenify?
Install Greenify from Google PlayStore, and open it. It's free, but there it has a donation app to support developers.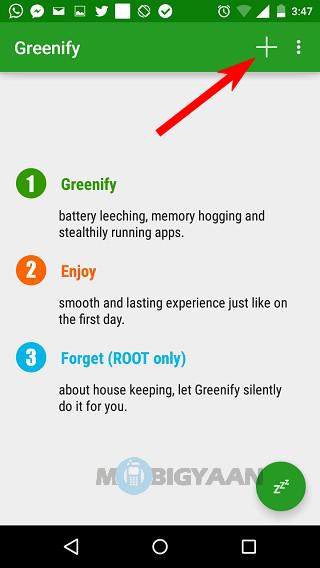 Looking at the UI, you will know how to use the app. Just tap the apps that you don't want to run in the background. Beware, this will completely turn off the app from the system and the only way to get notifications is to restart the phone or manually open from its icon.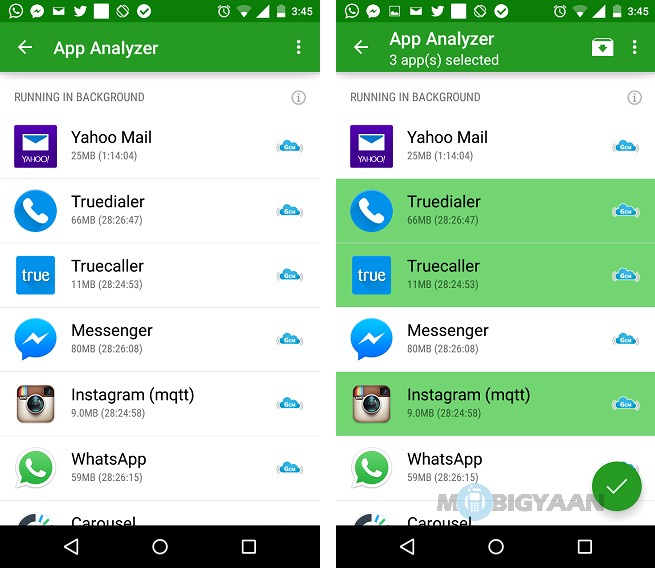 Tap on the Zzz button to hibernate the apps, Greenify will ask you to set an accessibility option, turn it ON and it will automatically hibernate the apps you have selected.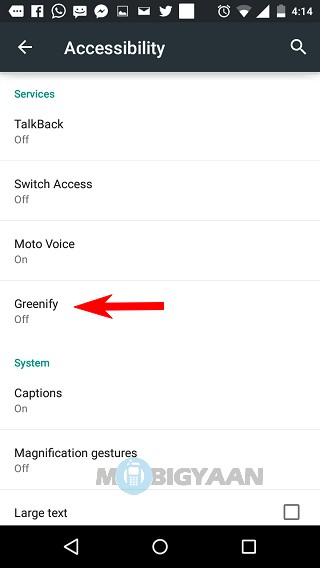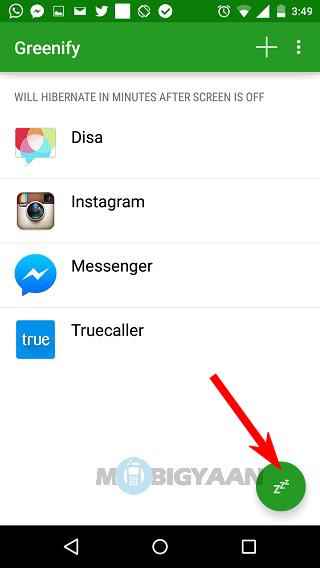 Do not select apps that are important to you and you check it on a daily purpose. As far as I have seen, facebook and messenger apps are the heaviest to take up all resources. You will notice some difference on your performance and battery once you hibernate some apps.
Note: Greenify works on non-rooted devices but with limited functionality. It requires root to function fully so if you have already rooted your device, chances are you will be able to use full features of Greenify including the lock screen hibernation.
The downside of using Greenify is that once you have hibernated the important apps like email or messaging, you will not get any notifications until you manually start the app. So choose wisely which apps you consider important and which apps you no longer want to get notified. A good suggestion is apps like offline games and some apps that are very rarely used can be selected to hibernate using Greenify.
Also, check how to fix lagging issues on Android devices.
Find out more tutorials on our How-to Guides if you like the above one.