It is believed that many smartphone users face lagging issues on Android devices. Android smartphones especially low-end phones lag the most and because of the hardware limitations, the apps that require more resources and multitasking with many apps, your Android may be the victim of the lagging issues. What can be done to minimize or fix lagging issues on Android?

How to fix lagging issues on Android devices
Nowadays, people use their smartphones very often with tons of apps installed causing frequent lags on the device. We all hate lags be it on Android or any other device, but one thing is for sure, you want to get rid of the issues anyhow with or without a vengeance. Here are some of our suggestions that will make your Android lag-free and perform much better than before.
Turn off Live Wallpapers
A common reason for your smartphone to lag is the wallpaper you set. Turn off any live wallpapers and place a static wallpaper that does not consume any resources. If the processor and RAM are in use, you will face lagging issues on Android. Don't keep live or animated wallpapers because it will consume more hardware resources as well as your phone's battery too.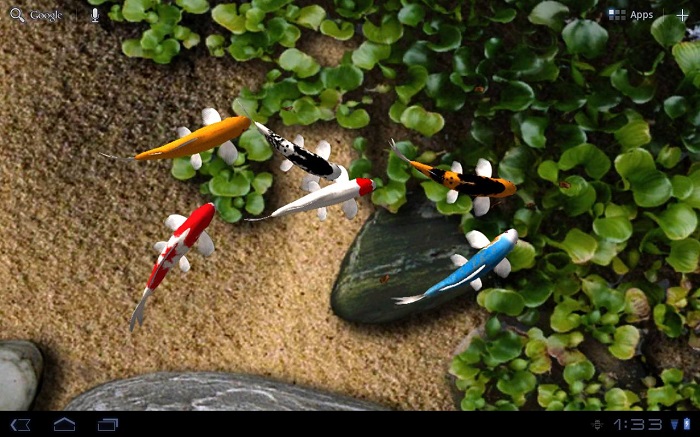 A Tiny Tip: Smartphones with AMOLED display can save your battery if you set black colored wallpapers.
Kill or Exit the Apps and Free up the RAM
The biggest problem any Android phone suffers from lag, too many apps running can hang your device and perform slowly. Exit the apps that you do not use. Several times you left the apps open in the background and switch to another app. You may not know but the apps still run in the background regardless of what activity you do with other apps.They will use more resources such as RAM even when you do not interact with them and eventually facing lags. Exit within the apps if they contain an exit or quit button and also remove the recent apps that you do not use it.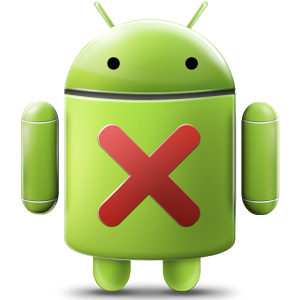 Moreover, you can also kill apps using various task killers but it is not recommended as the Android will soon trigger the apps that were previously killed using the task killers, however, you can 'Force Stop' the apps from the settings menu to completely stop the app from running in the background and only start the app when you open it from the homescreen. Here's our short guide on it.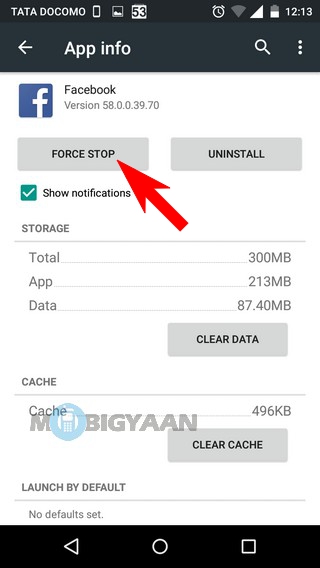 In addition to that, with more apps running on the background, more the battery will be consumed. Some apps also run in the background even after you quit it from the recent such as Facebook. You can refer our guide to increase performance and battery life on your Android.
Free up Internal Storage
Too much use of the internal memory is one of the primary reasons of lagging. If you phone is stuffed with too many songs, pictures, videos and other files, there is a probability of lagging your device. So, delete unused or unnecessary files from the phone.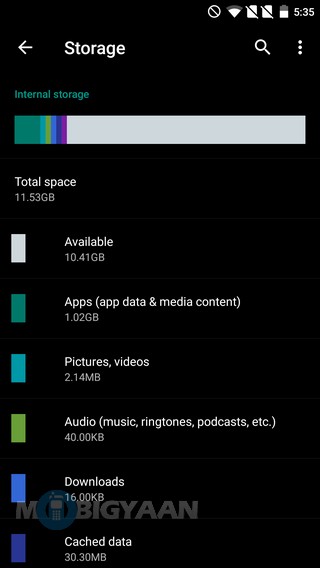 Move all your files from your phone to an external storage such as a PC. If your smartphone supports MicroSD cards you can keep them in the SD card. If there are large apps or games taking up all the space on the internal storage then move them to the MicroSD card by going to Settings -> Apps and choose the app you want to move.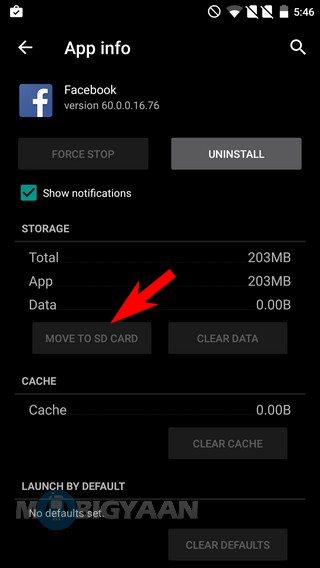 Avoid Heavy Multitasking
Lower end Android phones tend to lag more when performing multitasking and gaming. Also, when opening multiple browser tabs while surfing the internet, it consumes more resources and takes up huge RAM. Try not to do heavy multitasking on your phone. An example would be, If you are playing games, do not switch to another app.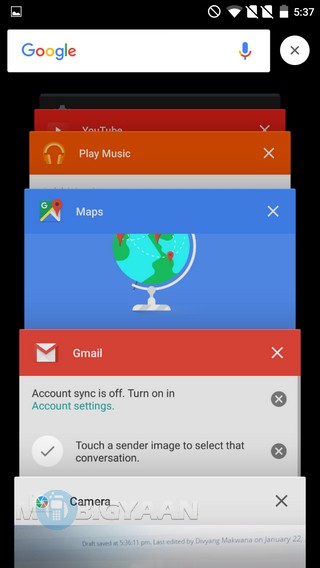 Update the System Software
Sometimes the system software itself is buggy to give you the problems. You can fix the lagging issues on Android by updating the system software. To update it, go to Settings -> About -> Updates.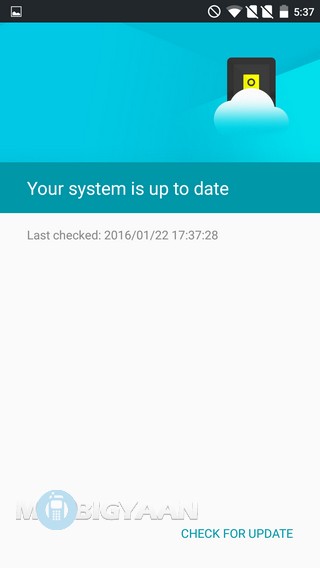 We assume that there might be still other ways that we didn't cover here so if you know them, share with us under the comments. For more guides like this, see our How-To Guides.