You have always want to use task killers because your device is getting slow. What if I told you that you can kill apps without task killers. If you have installed so many apps on your Android, you will come across a state where your device will hang and run slow only because of some buggy apps. You are sometimes stuck with the user interface because the app is not responding and you have no way to kill the app but to wait for it to get back working. In this guide, we will show you how to kill apps without needing any kind of task killers. It's a manual method and you can to do it every time you face any problems with the apps. Here's our guide:
You may have already installed task killers, but for those people who haven't used task killers or want to learn a different and effective method to kill apps, here's how do we do it.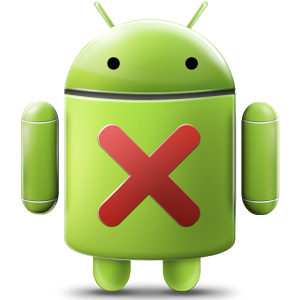 Note: Please note that when a task killer turns off the apps, at that time, the Android system may relaunch the apps in the background within a minute or two since Android works in a different way and the only way to quit the app is to 'force stop' them from the settings.
If you want to hibernate the running apps in the background, here's a guide that will help you out of the most as there are so many background battery gobbling apps running and you want to deal with it.
How to kill apps without task killers on your Android
Step 1: Open Settings from the homescreen or from the notification bar.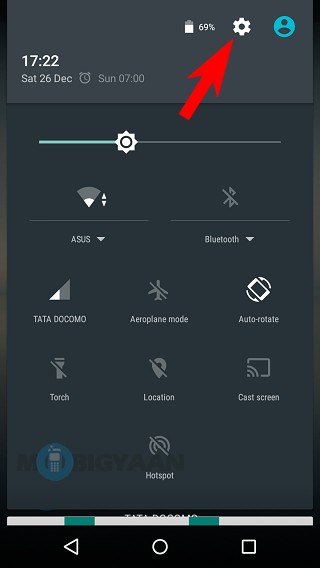 Step 2: Tap on Apps under the settings. Some phones may have a different name such as Samsung devices have 'Manage Applications', others may have under Advanced settings.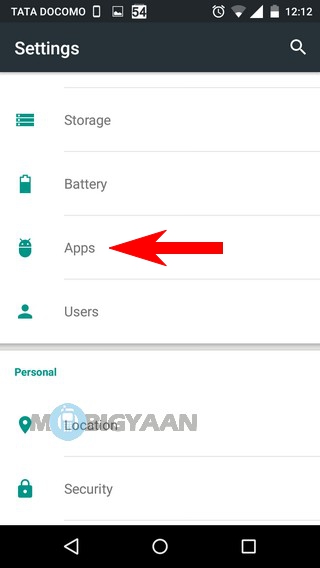 Step 3: Tap on any app that bugs you, or you find it too much problematic. I have selected facebook as it is the most power hungry app that I find on my smartphone. You can select the app you want to turn off.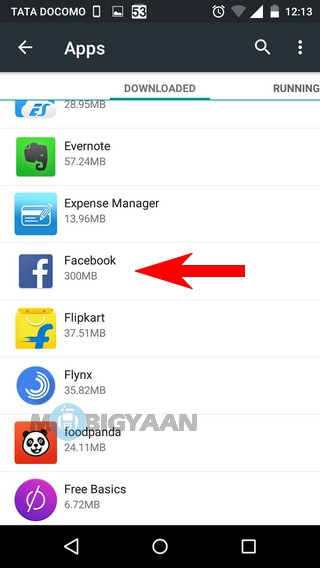 Step 4: You will see an option to Force Stop the app. Tap on it to immidiately to close the app. From here, you can choose more than one apps one by one and force stop them.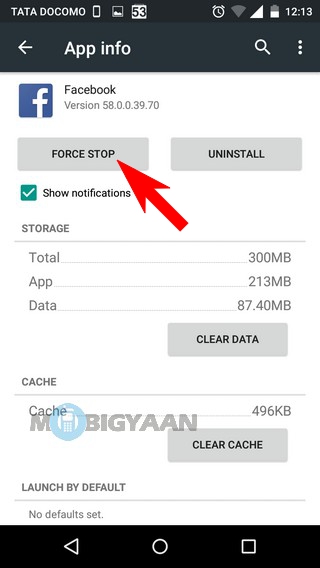 Step 5: Select OK. You can further select other apps from the list of installed apps on your Android smartphone. If somehow the app is still causing the issues, then you can clear the cache and clear data. Clearing the data will erase any login and other data from the app. If it's a game, you will lost any saved progress.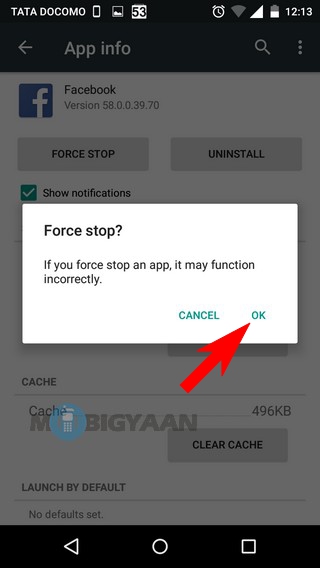 Now kill apps without task killers. Switch over to the running app you were on before from the recent apps button. This may fix the problem with the app or game that is not responding. Just use this guide to force stop any apps you want. Easy, isn't it?
If you liked our guide, check out more on our How-To Guides.