Just a day after we reported Google plans to launch carrier billing on the Google Play store in India, Idea has officially announced the billing service.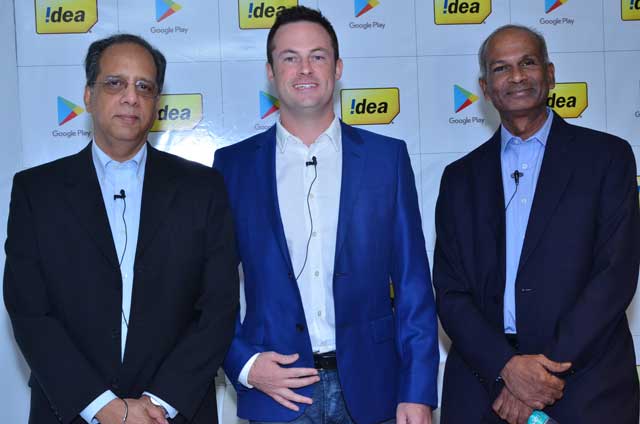 Idea Cellular has announced its partnership with Google to launch the Direct Carrier Billing on all app purchases made on Google Play, making it the first operator in India to implement the service. Using the service Idea's 175 million customers can pay for all applications, content and in-app features on Google Play with the cost being directly charged to the subscribers' existing phone credit.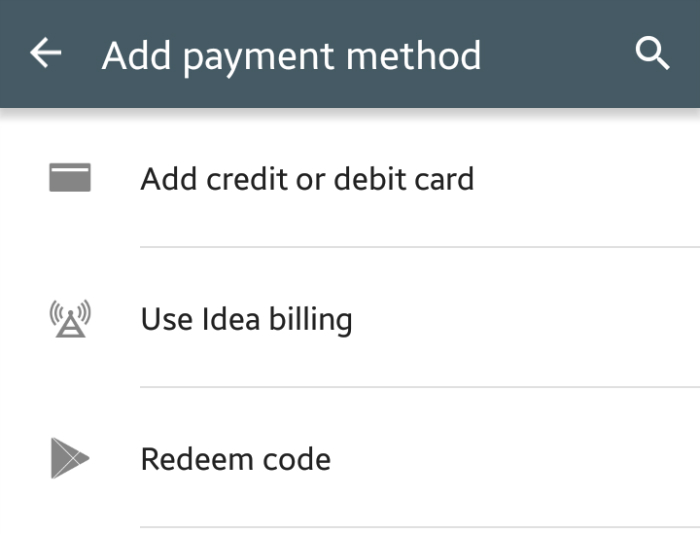 Interestingly, the Direct Carrier Billing for Idea subscribers can be availed by both pre-paid and post-paid customers. The subscribers will have to choose the Idea billing option when prompted during the purchase. However, being a premium service, a nominal convenience charge will be included in the final transaction amount.
Speaking about the launch, P. Lakshminarayana, Chief Operating Officer – Corporate, Idea Cellular, said, "Idea has been at the forefront of the internet revolution and has built a robust network through an extensive 3G and now 4G rollout. With capabilities to provide wireless broadband services to nearly 880 million Indians, Idea is well poised to take the lead in the way content is served to an increasing army of digital savvy users. This tie up with Google Play creates a vast set of opportunities for Idea subscribers and also builds a secure gateway to the digital world."