With the holy Ramzan month setting in, Aircel has introduced the Aircel Ramzan Pack – a special night pack with discounted tariff and talk time benefits.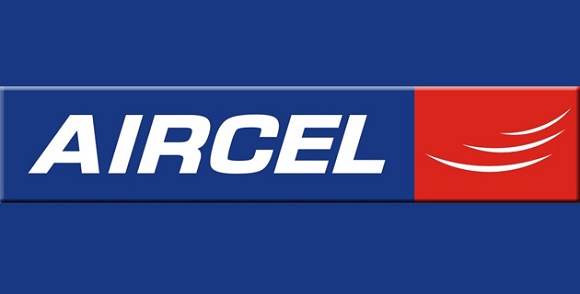 Aircel has announced the launch of the Aircel Ramzan Pack which offers discounted tariff and Talk Time benefits for voice calling at night. The pack is currently available across India, including Jammu & Kashmir, Bihar & Jharkhand, UP (East), West Bengal, Tamil Nadu, Andhra Pradesh, Mumbai, Assam, North East, Kerala and Rajasthan.
The Aircel Ramzan Pack is priced at Rs. 86 in Delhi and offers full talk time of Rs. 86, local and STD calling at 30p/minute from 12AM to 6AM, and comes with a validity of 12 days. It also comes with discounted ISD Calling, with calls to the United Arab Emirates (UAE) and Saudi Arabia at just 16p/second and to Bangladesh at 4p/second. Price of the pack, benefits and validity will slightly vary depending on the circle.
Speaking about the Aircel Ramzan Pack, Harish Sharma, Regional Business Head – North, Aircel, said, "The pious month of Ramzaan is a special occasion for our customers, when they like to stay seamlessly connected to their friends and family in India and abroad. We also experience high call volumes during the night hours in the month of Ramzaan and understand that many retail outlets may be shut during those hours, inconveniencing customers wanting to top-up their phone balance. Hence, it only seemed most logical to us to make night calling highly affordable during this time of the year, as we feel a sense of responsibility to ensure that our customers enjoy the most on this festive occasion. It delights us immensely that our mobile network acts as an enabler of these conversations, and we are certain that this will only help us deepen the strong bond we have with our customers."