Late last month, Indian telecom operator Bharti Airtel – often referred to as Airtel – announced its Airtel VoLTE Beta program as a part of which it offers 30 GB of free data to the participants. Now, the telco has announced that it will offer 30 GB of free data to those customers who upgrade to 4G smartphones.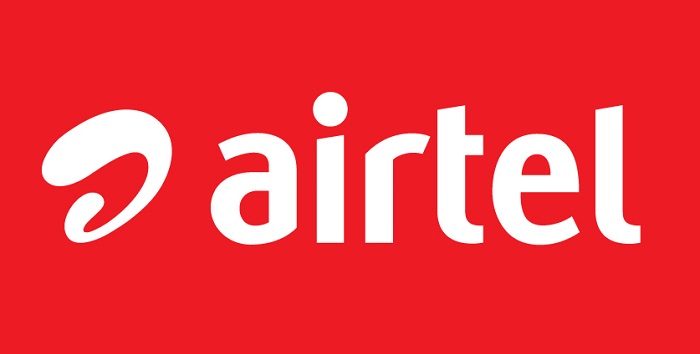 Yes, you read that right. Airtel is offering 30 GB of free data to its customers who upgrade from 2G/3G phone to a 4G smartphone. This offer is available for both prepaid as well as postpaid customers. Airtel prepaid customers are offered 1 GB data per day for 30 days which translates to a total of 30 GB data, and, Airtel postpaid customers are offered 30 GB of data for their first billing cycle. However, postpaid customers also get an added benefit of the data roll-over facility which means if they aren't able to use the 30 GB data in their first billing cycle, it will be carried forward to the next cycle for them to use.

That said, to get this 30 GB of free data, you will first have to switch from 2G/3G phone to a 4G phone. After that, click here to see if you are eligible for this offer. If you are, you will have to call 51111 from your registered Airtel number to claim your 30 GB of free data. Once this is done, you will get your free 30 GB of data within 24 hours. You can click here to know more about this offer.

Commenting on this free data offer, Mr. Vani Venkatesh, CMO, Bharti Airtel, said, "While 4G smartphones are fast becoming the norm, for millions of customers with feature phones/3G devices the upgrade to a 4G smartphone is a big decision and a long term investment. This is one of the largest customer rewarding programs & with this initiative our customers shall get an opportunity to experience the online world at 4G speeds and fully unlock the potential of their smartphones. We believe this will help millions of our customers to fulfil their aspiration of owning a 4G smartphone by making the transition more rewarding."
Are you an Airtel customer? Have you switched to a 4G smartphone?