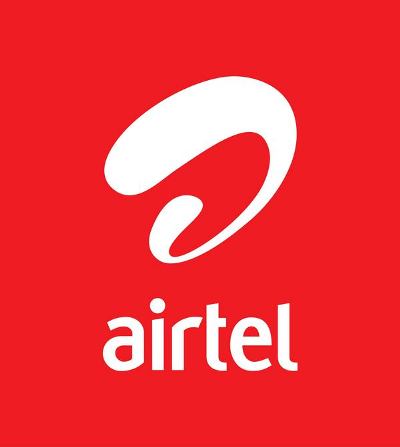 Bharti Airtel has announced the launch of its 3G services in 24 major towns of Haryana including Ambala, Panipat, Hissar, Karnal, Rohtak, Kurukshetra, Jind & Sonipat. Airtel 3G will introduce various services including multimedia services, high speed mobile broadband, videos on phone, live TV, video calls, international video calls and social networking on the go. Airtel is also offering high speed USB data cards that provide customers with 3G access on laptops. To help customer get a first hand understanding of the Airtel 3G advantage and the various services that it enables, 10 experience zones have been set up in select cities across Haryana.
The launch saw Mr. Shishir Kumar, CEO – Upper North, Bharti Airtel commenting, "With the launch of Airtel 3G services for our 2 million plus mobile customers across 24 major towns of Haryana, we are all set to empower this state with high speed capabilities that will bring them closer to a whole new world of possibilities. Given the increasing propensity of customers in Haryana towards accessing more and more information through mobile internet, we are confident that 3G will emerge as a game changer that will redefine the way our customers access data services. With a commitment towards delivering an unmatched service and network experience, we look forward to delighting our 3G customers with a host of innovative capabilities including Mobile TV, video calls, video streaming & social networking on-the-go"
For more visit here.