Yesterday, Airtel went on to announce and launch its 4G LTE service in Pune and we were there at the launch event and got to witness and test the 4G LTE speeds.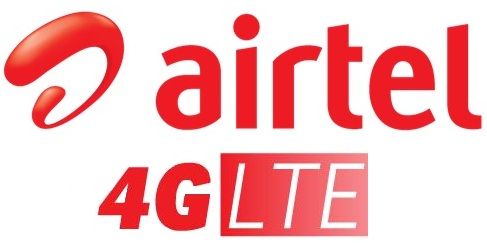 While 4G LTE speeds are capable of reaching a top speed of 100 Mbps, Airtel 4G LTE in Pune reached a maximum download speed of 53.20 Mbps while the upload speed almost reached the 12 Mbps mark.

While the download speed of 53 Mbps is indeed great, it would be awesome if it remains constant over the next few months as more users opt in for the service. Currently Airtel is offering 4 plans for prospective 4G LTE users to opt in for but none of them are truly unlimited and are as follows:
Plan name

Rentals

Free usage quota

Charge

after

quota

Speed after quota completion

 

(INR)

(GB)

(INR)

(

kbps

)

Break free

999

6

Nil

128

Break free Max

1399

9

Nil

128

Break free Ultra

1999

18

Nil

128

Break free Ultimate

2999

30

Nil

128

With 3G not much of a success in the Indian subcontinent, we really hope companies who have won the 4G licenses in India, go on to price the service much more competitively and price the service affordable, only then will the consumers and the service providers both be benefited.
Check the Airtel 4G LTE Speed test video from Pune below.