We do know that there are loads of Sony Xperia

smartphone

owners out there who have been waiting desperately to know if their Android

smartphones

will receive the latest iteration of Android OS wiz Android 4.1 Jelly Bean or not.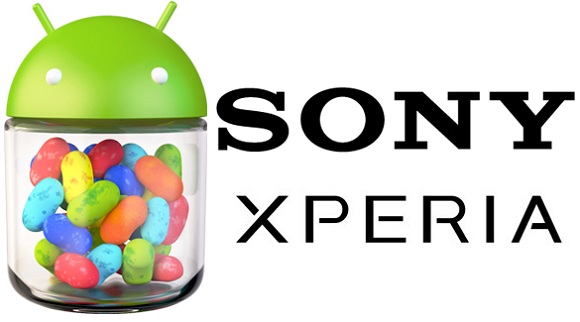 And Sony has today taken over its official blog and announced the names of the lucky few Xperia

smartphones

which will receive the Jelly Bean upgrade.

As per Sony, its latest models like Xperia T, Xperia TX and Xperia V will go on to receive the Android 4.1 Jelly Bean from mid-Q1 of 2013, which will be after January 2013.

Next up, Sony has confirmed that the international variants of the Sony Xperia S, Xperia S, Xperia

acro

S, Xperia ion, Xperia P, Xperia go and Xperia J will surely be getting some Android 4.1 Jelly love but the time frame for the upgrade hasn't been announced yet and will be revealed later.

Last but not the least; Sony has said that it is leaving all its 2011 Xperia smartphones to only survive with Android 4.0.4 and doesn't guarantee anything beyond that, except for maintenance firmware updates.

So which Xperia smartphone do you own and are you happy with Sony's announcement?