Airtel launches 4G services for mobile in Kolkata
Airtel has been busy expanding its 4G services to various cities of India. Today, the Indian telecom provider has launched its 4G services for mobile phone users in the city of joy, Kolkata.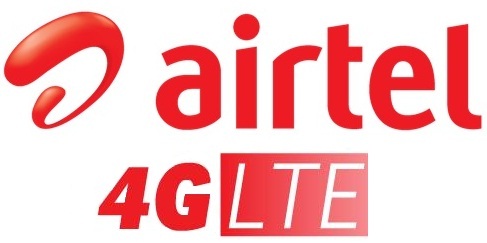 Airtel 4G services have been launched in the city in association with Apple. Users can now enjoy Airtel's 4G services in Kolkata on an Apple iPhone 5s, 5c, LG G2 4G variant and XOLO LT 900. Previously, Airtel 4G services were available in city through Airtel 4G dongles.
Prepaid Airtel customers will need to replace their older Airtel SIM card with a new 4G SIM and get a 4G plan to use the 4G services. Airtel postpaid customers can opt for an Airtel myPlan of their choice and then select myBoosters with 4G benefits. People in Kolkata can go to walk into Airtel stores at Salt Lake City Center 1, Park Street, Golpark and Dr. UN Brahmachari Street to get a feel of Airtel 4G. Airtel will also be showing off live demos of its 4G services at these stores.
Airtel's 4G plans start for as low as Rs. 42 and Rs. 995 and Rs. 999 will offer 10 GB of 4G data for prepaid and postpaid customers respectively for heavy data users. Airtel users can know more about the 4G services by sending an SMS 4G to 53636 or by calling 121.