Airtel 4G plans leaked before official launch
Last day we broke the news of Airtel's 4G services to be launched in Kolkata Telecom Circle today. At that time we had no 4G tariff details but just hours before the official announcement, the data plans that would be offered by Airtel have been leaked.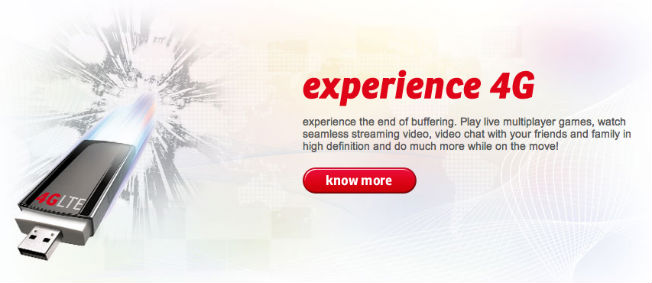 Airtel will be offering three data plans for its Airtel 4G users, details of which can be found after the break, with a maximum download speed of 100 Mbps and upload speeds of up to 40 Mbps.
Airtel is offering its 4G plans under the title 'Breakfree' which actually goes on to suit the 4G services given the high-speed connectivity it offers. All plans are available for both Prepaid and Postpaid customers.

With the first plan namely 'Breakfree', Airtel will offer a total of 6 GB of 4G data usage for Rs. 999/month. Once the user will cross this limit, Airtel will lessen the speed to 128Kbps, thanks to its Fair Usage Policy (FUP).

Next up is the Breakfree Max which comes at the price of Rs. 1399 and will offer 9 GB of data with FUP. Last but not the least is the Breakfree Ultra which is for high data users giving them 18 GB of 4G data for just Rs. 1999/month.

Now the plans seem to be quite affordable since they are just a little more than the 3G prices but then at 4G speeds the plans do seem affordable. Airtel is initially offering an Airtel 4G LTE USB Modem and an Airtel 4G LTE Indoor Wireless Gateways.

These IWG devices convert the LTE services into Wi-Fi, with which you can connect multiple devices. No pricing details of the devices have been revealed on the site but we'll bring all the information as Airtel makes an official announcement.