Airtel has been swiftly rolling out its 4G LTE services across the various cities in India and the next in line is Bathinda, Punjab. Bathinda becomes the 12th town in the state of Punjab to get Airtel's 4G services.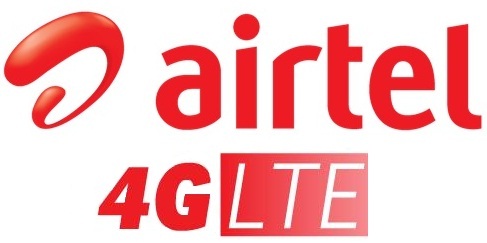 Airtel has launched the 4G services through WiFi CPEs (Customer Premise Equipments) and dongles The WiFi CPEs equipments will cost you around Rs. 2,500 and the telecom is offering some great 4G plans and packs.
Airtel has already launched its 4G services in various towns of Punjab including Chandigarh, Mohali, Panchkula, Ludhiana,Jalandhar, Amritsar, Hoshiarpur, Phagwara, Kapurthala, Patiala and Moga.
The Airtel Store near Power House Chowk, 100 ft Road, Bathinda will have new special demo zones and kiosks for the customers to experience Airtel's 4G speeds.
We are delighted to launch 4G in Bathinda and empower customers with a choice to upgrade to cutting edge 4G technology – the most advanced broadband experience available across the globe today. We invite our data savvy customers in the city to enjoy this world class data experience which we are offering at unbeatable prices.
Manu Sood, Hub CEO Upper North, Bharti Airtel commented on the launch, "We are delighted to launch 4G in Bathinda and empower customers with a choice to upgrade to cutting edge 4G technology – the most advanced broadband experience available across the globe today. We invite our data savvy customers in the city to enjoy this world class data experience which we are offering at unbeatable prices."