OnePlus recently teased a new device to be unveiled in April that will be a 'game changer' and even since the teaser, everyone has been busy deciphering what could it be.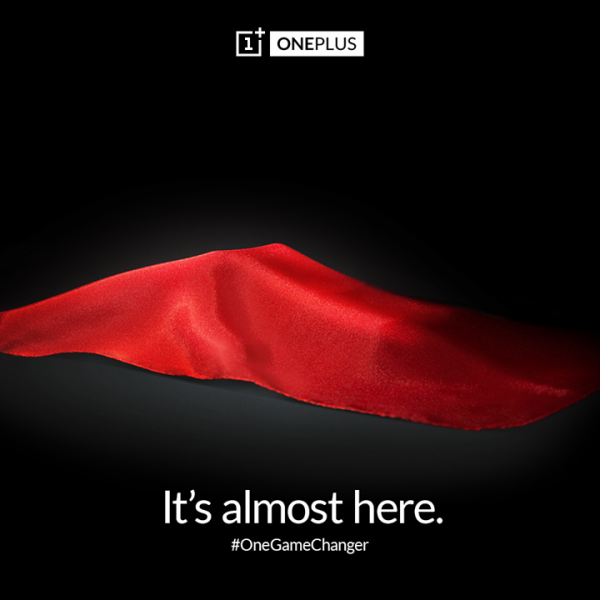 OnePlus made it clear though that it's not going to be a smartphone or tablet, so the teaser has been open for speculations. Some said it was a new gaming device, thanks to a teaser picture showing someone holding what seemed like a gaming controller. But apparently, it might be a drone.
A OnePlus official today held an AMA (ask me anything) session on Reddit and when asked about the 'game changer' device, he said,  "it's a drone, the DR-1, and we will start selling it next month."

Well, now that we know, the teaser picture looks like someone is holding a drone controller. If OnePlus is indeed bringing a drone, we don't have any idea about it and how it's going to be 'game changer'. Either ways, we are surely interested in this endeavour by the Chinese startup.
Keep in mind though that this might just be OnePlus being coy and they may go ahead and unveil something else altogether next month. Well, whatever it is, we'll bring you the scoop right here.