More than a week ago, telecom operator Airtel revised its prepaid plan priced at ₹93 to offer free voice calls and 1 GB 4G data to its customers for 28 days. Now, the telco has announced it will be offering 5 GB of 4G data to its prepaid customers for ₹98.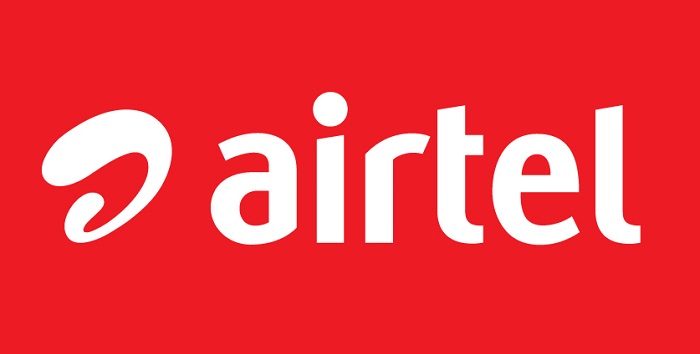 For ₹98, Airtel prepaid customers will be offered 5 GB of 4G data for a period of 28 days. However, unlike the prepaid plan priced at ₹93, this ₹98 plan doesn't offer other benefits like free local and STD voice calls, free roaming or free SMS.
That said, the ₹98 plan is currently only available for prepaid customers in Andhra Pradesh and Telangana circle, but, it might be rolled out in other circles soon.
Also, when compared with Jio's ₹98 plan, Airtel's ₹98 plan comes out as a winner in terms of the data offered. That's because for ₹98, Jio offers 2 GB of 4G data for 28 days, whereas, Airtel offers 5 GB of 4G data with same validity.
However, it's worth noting that Jio's plan also comes with other benefits like unlimited voice calls, 300 free SMS, and, complimentary subscription to Jio apps. Besides, Jio's plan is available to its users across all the circles, unlike Airtel's plan which is currently only available in Andhra Pradesh and Telangana.
Well, to conclude, if you are an Airtel prepaid customer living in Andhra Pradesh or Telangana, you can choose between the ₹93 plan or the ₹98 plan depending on your data needs.