Airtel acquires 100 percent stakes in Augere Wireless
After acquiring a massive 74 percent stakes in Augere Wireless earlier this week, Airtel has now purchased the remaining shares as well.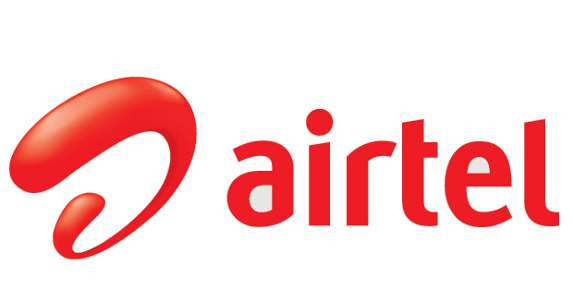 Bharti Airtel has announced that it has acquired the balance 26 percent stake in Augere Wireless, thus making it a wholly-owned subsidiary of the company. The company had interest in Augere Wireless because of the 4G spectrum it holds in Madhya Pradesh. The financial details of the deal are not yet revealed.
Mentioning the new move, the company said, "With reference to the earlier intimation dated December 29, 2015, Bharti Airtel Ltd has now informed BSE that Airtel has acquired remaining balance paid-up share capital i.e. 26 percent of Augere and with the said acquisition, Augere has become a wholly-owned subsidiary of Airtel."