Giving Bharti Airtel interim relief in the 3G roaming pacts case, the Supreme Court has allowed the service provider to offer 3G roaming services in the seven circle that it did not obtain prior licences.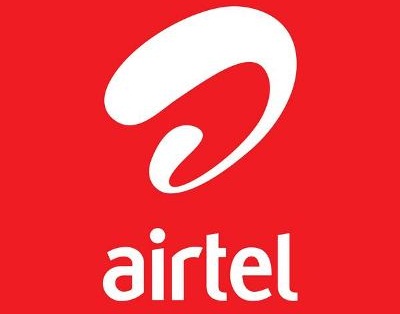 Staying the Delhi High Court order, which banned Airtel from providing 3G services in circles not licensed to the company, the Supreme Court has temporarily allowed Bharti Airtel to continue providing 3G services in these circles but has barred the company from adding new customers in these circles.
Bharti Airtel had appealed before the court that 20 million subscribers in India will be affected if it terminates its roaming pacts. The effected circles are Kolkata, Maharashtra, Gujarat, Haryana, UP, Kerala and Madhya Pradesh. Airtel Rs. 350 crore for offering 3G services beyond permitted zones.
The case will now come up again for hearing before the Supreme Court on May 9. If the court rules against Airtel, then Airtel subscribers will not be able to use 3G services when they are travelling through or to a circle where the company does not have a 3G licence.