Airtel 3G services in as many as seven circles in India may get disrupted owing to a directive issued by the Delhi High Court.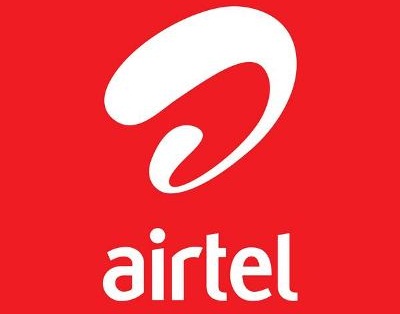 The Delhi High Court acting on a plea by Reliance Communication, which claimed that Bharti Airtel was providing 3G services in nearly seven circles where it did not have spectrum rights and this was incurring RCOM huge losses for the 3G on daily basis as Bharti has been using it free of cost.
A notification from the Department of Telecommunications, ordered Airtel to stop providing 3G intra-circle roaming facilities in seven circles where it did not have the spectrum and also levied a penalty of Rs 350 crore for violating the licence terms and conditions. The circles affected by the order are Kolkata, Maharashtra, Gujarat, Haryana, UP, Kerala and Madhya Pradesh.
While Airtel had initially managed to obtain a stay on the notification, the Delhi High Court has now thrashed it making the company to move to the Supreme Court for relief. As the petition before the Supreme Court could not be heard immediately and is now delayed till Monday, DoT has ordered Airtel to stop 3G services in these seven circles immediately.