One issue in the smartphone industry that still isn't put to rest or even forgotten is the patent infringement. And the two major opponents in this game have always been Apple and Samsung. Now Samsung is found guilty in yet another patent claim.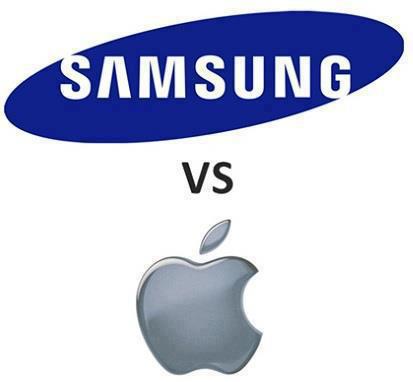 According to the United States International Trade Commission Administrative Law Judge, Thomas Pender, Samsung did in fact infringe on Apple's patent for text selection. The patent involved deals with a "method and apparatus for providing translucent images on a computer display," of which text selection is a part of.
Though this is just a preliminary ruling, if finalised could lead to the ban of several Samsung devices in US, including Galaxy, Nexus etc. The commission will hear the case again in August to take a final decision.
But another alleged patent infringement has been set aside by the commission. The Judge felt that Samsung did not infringe on Apple's patent for determining if a microphone is plugged into a microphone jack.