After launching their 4G LTE services in India, Airtel and Vodafone are now planning on deploying the VoLTE technology in the country.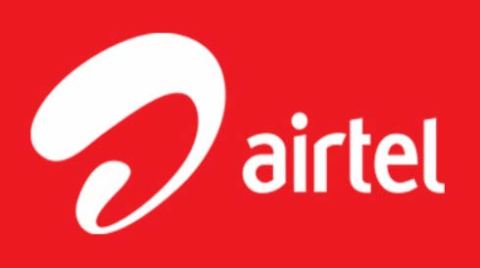 According to sources, Bharti Airtel and Vodafone are preparing to deploy Voice over LTE (VoLTE) technology on their network in India. Interestingly, both the operators are said to have been tied up with Nokia to provide the hardware equipment for the upgradation. Meanwhile Idea Cellular is also said to be in talks for the same.
Obviously, Airtel, Vodafone and Idea are considering the VoLTE technology to compete with Reliance Jio, which is expected to begin commercial operations in a few months. The three operators were quite reluctant about VoLTE before the entry of Jio. However, sources believe that such services would be offered only in the urban area where the 4G demand is higher.
Speaking about the move, a person quite close to the deal said, "Bharti and Vodafone are in the process of deploying the solution and are in a testing phase. However, the scale might be different from telco to telco, and will depend on the number of subscribers that they are planning to target."