After introducing a specialised roaming rates for their Delhi customers, Airtel has now announced new roaming packs that would give free roaming to all their customers across India.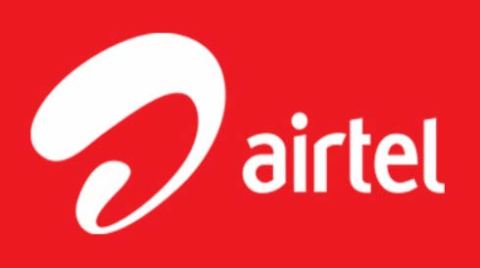 The new roaming packs are applicable to both the pre-paid as well as the post-paid Airtel customers. The new packs would allow customers to enjoy free roaming while travelling across India. The Rs. 5 roaming pack offers free incoming calls for one day with outgoing calls charged at Rs. 1.5 paise per second. Similarly the Rs. 79 pack provides free incoming calls on roaming for one month while outgoing calls would be charged at Rs. 1.5 paise per second.
Airtel has extended the free roaming plan to its post-paid customers as well. With the Rs. 75 plan, post-paid Airtel customers can avail free incoming while roaming, while the outgoing calls would be charged based on the existing plans. To activate the Rs. 5 daily pack you can Call 121311, SMS ROAM to 121 or Dial *121*1#.