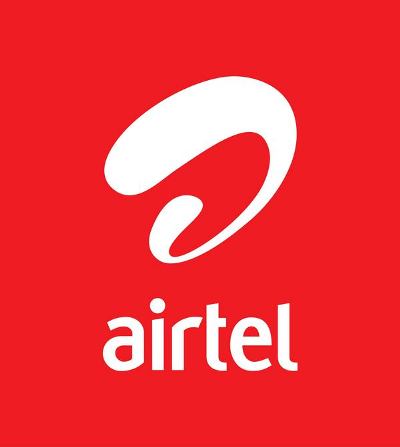 Bharti Airtel today announced the launch of its 14 SMS-based health packs that will provide subscribers with information and content on a variety of health and medical care aspects. Now available at Airtel's mHealth portal 54444, the health packs are available in several categories relevant for customers and priced at Rs. 30 per month or Re 1 per day.
Powered by content from healthcare content partner mDhil Health Info Services Pvt Ltd & Zyebo (in collaboration with Indiagames & Gobindass respectively) – Airtel's health packs will provide Indian masses with accredited, informative and actionable content in a simple SMS-based format.
To subscribe, Airtel mobile customers can SMS 'Health' to 54444 (toll free) to select a desired pack. Airtel offers SMS packs priced between the range of Rs. 30 to Rs. 49 per month.
Types of Airtel SMS-based health packs

Category 1
Women's Health Pack

Female Teen Health

Women Sexual Health

New Mothers Health
Category 2
Men's Health Pack

Male Teen Health
Category 3
Disease Specific Packs

Cardiac Care

Diabetes

Tuberculosis

Dengue Fever

Swine Flu

Typhoid

Blood Pressure
Category 4
Lifestyle Packs

Stress Management

Weight & Diet

Beauty & Skin Care