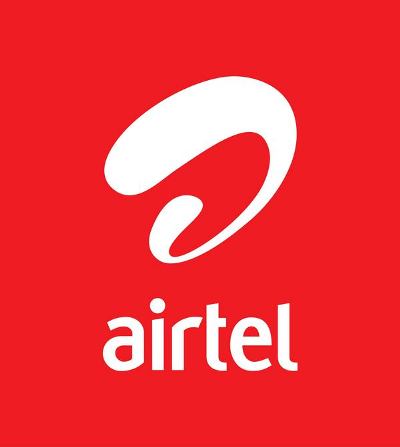 Here is some good news for Airtel Broadband users. The Company today announced the launch of new broadband plans, with minimum Broadband speed at 2 Mbps in its Top 10 cities and from 1Mbps onwards for all other cities across the country.
On the new broadband plans, the minimum Broadband speed that will be offered in Top 10 markets – Delhi, Noida, Gurgaon, Faridabad, Ghaziabad, Bangalore, Chennai, Hyderabad, Mumbai and Pune, will be 2 Mbps. For all its other markets, across its service areas in the country, the new plans offer a minimum Broadband speed of 1 Mbps (The availability of these high speed plans is subject to technical feasibility).
Details of Airtel's New Broadband Plans
Top 10 cities- 2 Mbps
Alpha (3GB, 6GB plans @ Rs. 649 & 799 respectively)

Max (10GB, 30GB, 75GB, 150 GB plans @ Rs. 999, 1299, 1599, 1999 respectively)
Rest of India – 1 Mbps
Ace (3GB, 6GB plans @ Rs. 549 & 699 respectively)

Mega (10GB, 30GB, 75GB plans @ Rs. 899,1499,1999 respectively)
4 Mbps plans (Select markets)
Turbo (10GB, 30GB, 75GB, 150GB  plans @ Rs. 1099, 1399,1699,2099 respectively)
All Alpha and Ace plans have Unique Bill Cap of INR 1999
What do you think about Airtel Broadband's new plan, do share your thoughts.