Airtel CEO claims that enough PoIs given to Reliance Jio
Given the steep penalty recommended by TRAI, Airtel is now claiming that the Points of Interconnect (PoIs) is a non issue for the operator.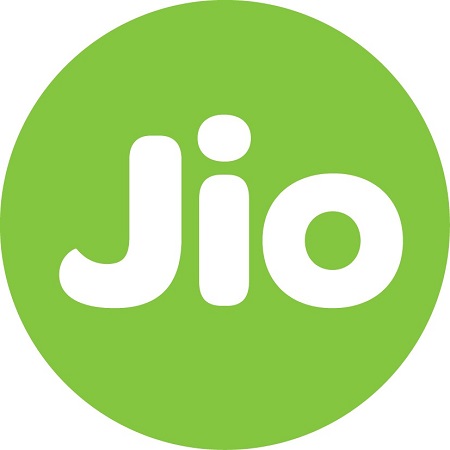 Bharti Airtel India CEO Gopal Vittal claimed that the company had provided interconnect points at a staggering pace, but in some cases there were issues of transmission from Jio's end. He claimed to have offered 2.5 times more PoIs than any other telecom operator in the market. As such, the operator is currently in the process of having discussions with TRAI and DoT.
Speaking about the issues, Gopal Vittal, CEO, Bharti Airtel, said, "In literally five weeks we've released thousands and thousands of PoIs, we've never done that in the past 20 years. We believe it's a non-issue because it's an obligation for us to provide PoIs. We provided 2.5 times PoIs than any other player in the market."