After Xiaomi launched the bezel-less Mi Mix, Samsung also plans on implementing the same concept for the upcoming flagship Galaxy S8.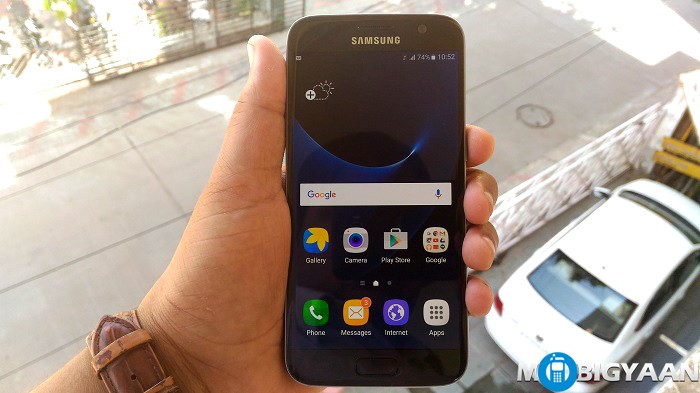 Park Won-sang, a principal engineer at the display-making unit of Samsung said that the company would use a full-screen whose display area ratio would be more than 90 percent. Further, a report from The Investor says the company will employ a full screen OLED display for the flagship Galaxy S8 in 2017.
If true, the Samsung Galaxy S8 would sport about 20 percent of more screen to body ratio in comparison to the Galaxy S7 and S7 edge which come with 72 percent and 76 percent display area respectively. The handset is expected to be announced at the Mobile World Congress 2017 in February.