In a bid to make mobile data more accessible to its users, Airtel has now launched an industry-first move of Prepaid on Post-paid plan that allows users to avail data benefits without affecting the bill plan.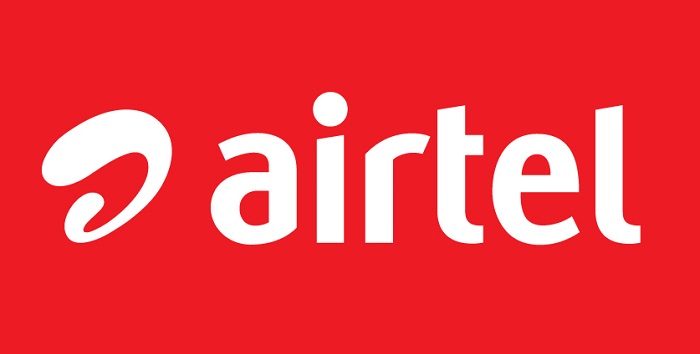 Bharti Airtel has announced the launch of Prepaid on Post-paid plan for its corporate post-paid customers. The scheme would allow corporate customers to do a regular prepaid data recharge for the connection, without affecting the existing post-paid plan. While the data would be activated immediately, it would not be reflected in the billing cycle. The data recharges start at Rs. 99.
According to Airtel, mobile Internet is becoming the norm for millions of mobile customers. Despite this, some customers on corporate plans are unable to access internet on their connections due to their company's policy. With the Prepaid on Post-paid plan scheme, such customers have the freedom to add their own data packs without affecting the post-paid plan.
Speaking about the Prepaid on Post-paid plan, Srinivasan Gopalan, Director (Consumer Business), Bharti Airtel (India & South Asia), said, "Flexibility is the core of our post-paid proposition. Now with 'Prepaid on Post-paid', we are offering enhanced flexibility to our corporate customers while simplifying their data experience. We have received extremely positive response to this product."