After Vodafone launched its e-KYC, Bharti Airtel has rolled out an e-KYC solution based on Aadhaar for instant activation of Airtel mobile connections following the notification by the DoT (Department of Telecom), Government of India. This solution is running in the Airtel stores located in Delhi-NCR and soon the company plans to launch it across the country in the next few days.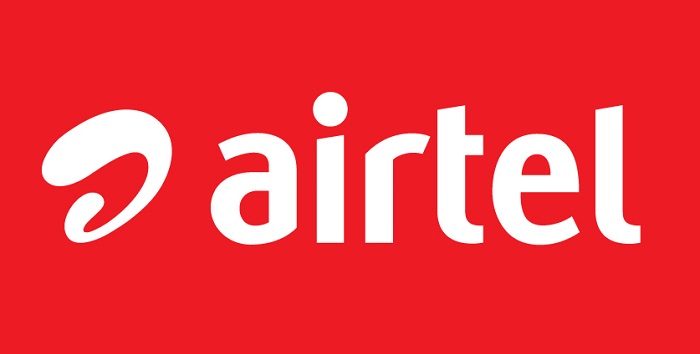 The e-KYC solution will let consumers avail the connection faster than the current verification process. With digital verification, it thereby enables instant activation of the Airtel prepaid or postpaid mobile connections enhancing the convenience of the user experience.
Consumers who purchase Airtel prepaid or postpaid services need to submit or verify their Biometrics at POS (Point Of Sale). Biometrics can include iris scan or fingerprints. These details will be authenticated with the UIDIA database and with that validation, the customer will get the service or the mobile connection activated instantly.
This type of verification is called a digital verification and it is highly secured. Moreover, the digital verification will minimize or eliminate the paperwork and thus environment-friendly.
Mr. Ajai Puri, Director – Operations (India & South Asia), Bharti Airtel,
"Aadhaar based e-KYC for a mobile connection is a milestone for the telecom industry and will enhance customer experience through faster onboarding. A customer can now walk into an Airtel store and walk out with an active mobile connection in a matter of few minutes. The solution also complements the Government's Digital India vision and will add to Airtel's green initiatives."