We often keep waiting for the activation of our new postpaid or prepaid connection after we have submitted all the documents to the telecom operator. This often leads to annoyance and inconvenience if the connection isn't activated soon. However, Vodafone seems to ease things up as it will now activate the prepaid and postpaid connections immediately using e-KYC.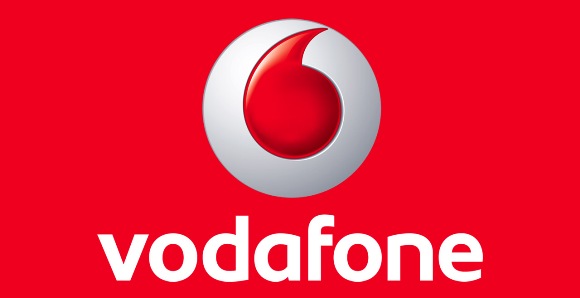 Vodafone India has announced that starting today, it will activate new prepaid and postpaid connections immediately using e-KYC. The customers will need to know their AADHAAR number in order to get their connection activated immediately. This solution also requires customer's fingerprint along with their AADHAAR number for immediate activation of their new connection.
"We are all set to delight customers with the benefits of the e-KYC led paperless process.  Customers walking in for a new connection at our stores will walk out talking in just a few minutes. We had partnered with the Department of Telecom (DoT) to pilot the AADHAR based e-KYC solutions in and tested it successfully in two circles. Effective Wednesday, 24th August, we are rolling it out across the country.  The use of e-KYC will drastically cut down on delays in activating new connections because of infrastructure challenges like power cuts, transporting volumes of paper, lack of photocopying and  photography facilities. It will also strengthen the verification process as there will be no room for any manual error." said Mr. Sandeep Kataria, Director – Commercial, Vodafone India.
Vodafone India has also developed a special app with which retailers will be able to activate new connections immediately using e-KYC. For now, this new facility will be available at 4500 plus Vodafone Stores and Vodafone Mini Stores. However, from September, this system will be rolled out to all the 10,000 plus Vodafone branded stores in cities and villages, and, also to multi-brand outlets across India.