If you like editing photos, you must be aware of the Prisma app, unless of course you were living under a rock. It's been couple of months since Prisma was released. The app was availed on iOS first and was then brought to Android.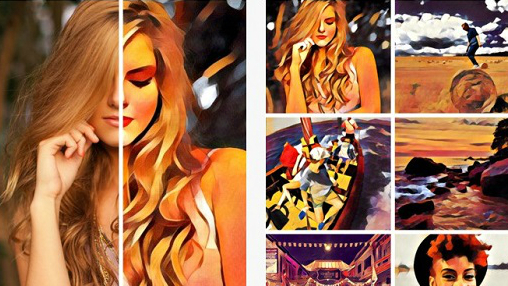 If you have used this app, you would be knowing that it requires Internet connection to be able to turn your photos into piece of artwork. The app offloads the processing on its servers where the AI starts editing your photos. However, this results in more time being taken to edit the photos. First you upload the photo on Prisma's servers where the photo is edited and then download it on your phone. This made the process slow. However, that won't be a case anymore as Prisma now works offline on iOS.
With the latest update, iOS users of this app will be able to edit their photos without requiring Internet connection as the algorithm that used to edit your photos will now reside on your smartphone. The time taken to edit the photo will be 5 seconds on iPhone 6S/6S Plus and a little more than that on iPhone 6.
"Now that we've implemented neural networks right to the smartphones, we have enough servers capacity to run full videos on them in the near future." said Prisma Labs. Well of course, if the servers are not busy editing photos, they will have enough capacity to edit videos.
At this time, the Prisma app only works offline on iOS, however, the Android app will also be updated soon to work offline in the coming weeks.