Cashbacks galore. Last week, telecom operator Reliance Jio announced its Jio Football Offer that offers cashback of ₹2200. Then, the telco introduced yet another cashback offer as a part of which its customers doing recharges of ₹398 or above are offered cashback of up to ₹700. More than an hour ago, we told you about Idea teaming up with Panasonic to offer cashback of ₹1500 to customers buying the P100 smartphone. Now, we are going to talk about Airtel partnering with HMD Global to offer cashback of ₹2000 to customers buying the Nokia 2 and Nokia 3 smartphones.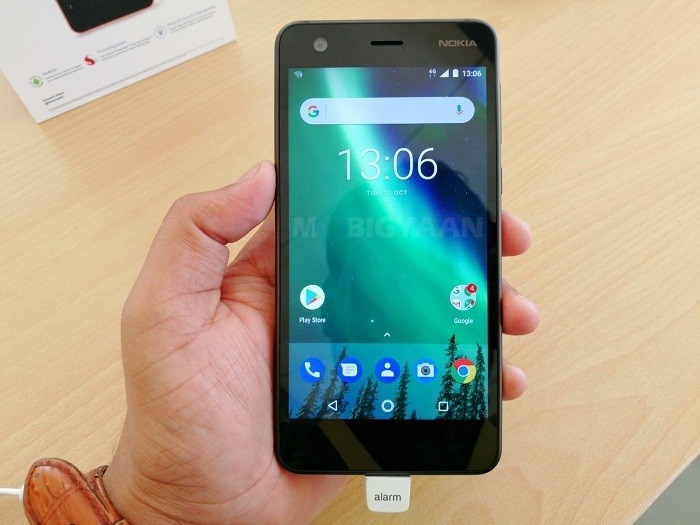 Telecom operator Airtel has announced its partnership with HMD Global – the official licensee for Nokia brand of smartphones – to offer cashback of ₹2000 on Nokia 2 and Nokia 3. The Nokia 2 and Nokia 3 were both launched in India last year. The former is priced at ₹6999, whereas, the latter comes with a price tag of ₹9499.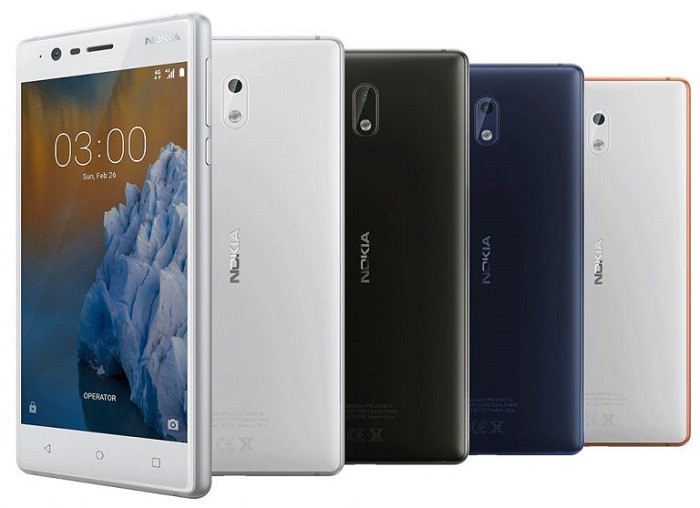 Well, with the cashback of ₹2000, the effective price of Nokia 2 becomes ₹4999 and the price of Nokia 3 becomes ₹7499. However, this cashback amount of ₹2000 is given to the customers after 36 months in two installments of 18 months each. Customers get ₹500 in the first installment, and, the remaining ₹1500 are given in the second installment.
That said, it's worth noting that to be eligible for this cashback, customers have to do recharges worth ₹3500 in the first and second 18 months to get the total cashback amount of ₹2000.
"We are delighted to partner with Nokia to bring exciting and affordable options to customers planning to upgrade to a 4G smartphone. Nokia devices has a solid brand resonance amongst customers and we believe that the partnership offers a great proposition to customers looking for quality devices at great prices." said Ajai Puri, Chief Operating Officer (India & South Asia), Bharti Airtel.
Having said that, this offer comes bundled with Airtel's ₹169 prepaid plan which offers free local and STD voice calls, and, 1 GB 4G data per day for 28 days to the customers. However, customers also have the option to recharge for any higher value plan that offers more benefits.