After announcing its plans for the network transformation program called Project Leap, Airtel has now revealed that it has started implementing the project in Jharkhand.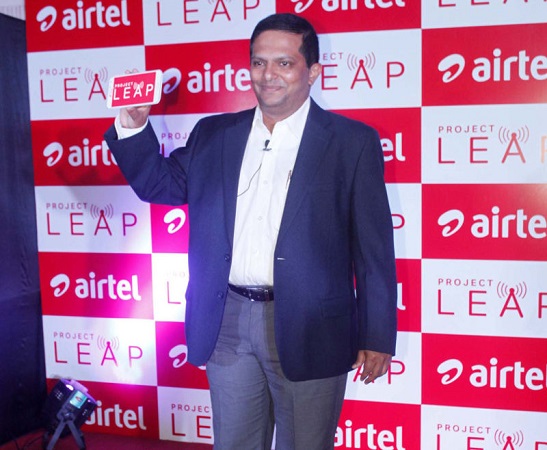 Airtel has announced that it has commenced the implementation of the network transformation program in Jharkhand. The company is expected to double its network investments in the state over the course of the next three years, thereby enabling it to deliver an enhanced voice as well as data experience for customers.
Airtel has already added 2200 mobile sites and over 1500 kms of high speed fiber optical cable in Jharkhand since 2012, thus benefiting more than 10 million customers across 7,000 additional villages. With the new expansion plans, the company plans on extending its reach to 60% of the population in the next three years.
Speaking about the initiative, U. Bharath, CEO – Bihar & Jharkhand, Bharti Airtel, said, "As the telecom market leader in Jharkhand, it is our constant endeavor at Airtel to consistently innovate and make investments that help us move closer to our vision of delivering a seamless network experience for our customers. In the last 3 years, we have invested Rs. 400 crore in the state which is a testimony of this commitment and we are excited to commence the implementation of this mega project in Jharkhand by doubling our network investments."