With the network connectivity issue becoming a major concern for customers, Airtel has launched its network transformation program called Project Leap.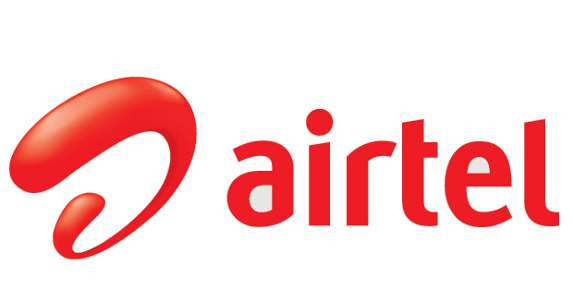 Bharti Airtel has announced the launch of the Project Leap, which is its network transformation program aimed at improving network quality. The company has promised to invest Rs. 60000 crores in the next three years. The company has already invested Rs. 160000 crores for its active and passive network, spectrum, fiber, submarine cables and systems till date.
Under Project Leap, Airtel will deploy over 70,000 base stations in FY 15-16. By March 2016 over 60% of Airtel's network will be mobile broadband enabled. In three years, Airtel will deploy over 160,000 base stations, effectively doubling its presence from what it has today on the ground.
Speaking about the initiative, Gopal Vittal, CEO, Bharti Airtel (India & South Asia), said, "At Airtel, customers are at the heart of everything we do and delivering a world-class experience for them has always been our topmost priority. Our large customer base covers rural, urban, homes and enterprises and we are obsessed about delivering an exceptional experience for each one of them so as to win them for life. Today we are excited to launch "Project Leap" which will catapult the Airtel network to be a world class network in the coming three years. We are confident that this new initiative will deliver a truly differentiated customer experience and reinforce our commitment to build a future ready network. The comprehensive ten point program under "Project Leap" will enable Airtel to take a decisive lead in delivering a differentiated customer experience."