In the recent event by Microsoft in Delhi and Mumbai, the most anticipated gadget, Microsoft Display Dock, launched today in India along with the two smartphones, Lumia 950 and Lumia 950 XL. Both the smartphones have the ability to turn into a full-fledged desktop PC using the Microsoft Display Dock.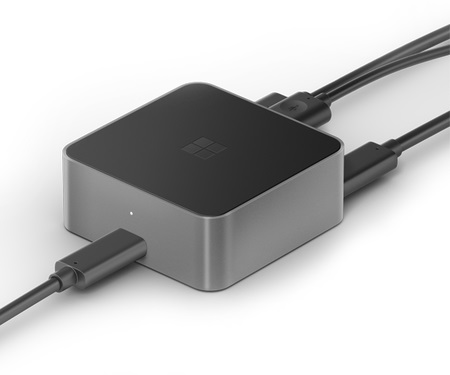 The Lumia 950 and Lumia 950 XL will be the very first Windows smartphones debuting with Windows 10 Mobile operating system. Visitors at the Microsoft event held in Delhi and Mumbai will be checking and testing out the Continuum feature for new phones with this new gadget.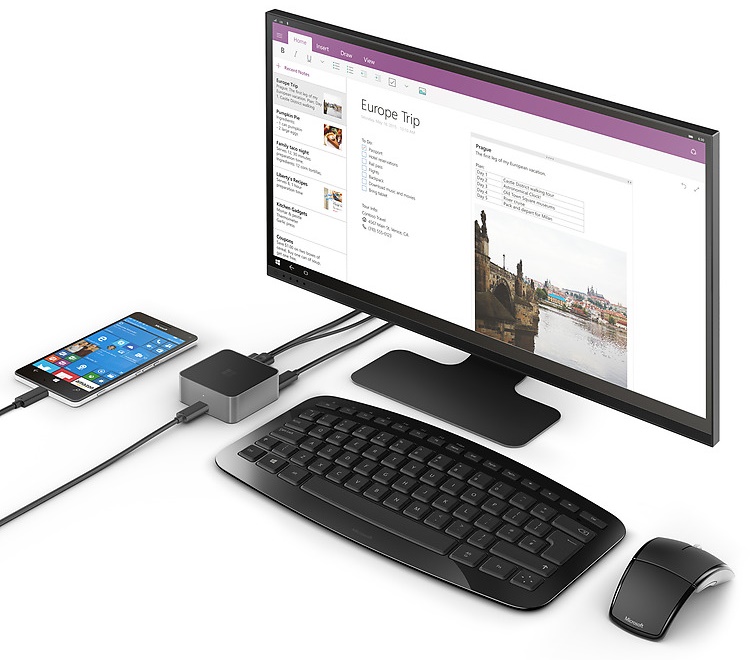 The Microsoft Display Dock has ports on the either side, connecting the Lumia handsets and for the external display. The Lumia 950 or Lumia 950 XL can be connected to a Display Dock and further the dock can be connected to an external monitor or TV. A keyboard and a mouse is required to experience the full desktop Windows 10. You can work with the office, outlook,  and other apps on a big screen making you more productive at the work environment right from the phone itself. For instance, it can be useful when you to stream a movie to the external display while you continue reading your emails on the phone's display.
The Microsoft Display Dock has one USB Type-C, two USB 2.0 connectors for connecting the Lumia handsets as well as one DisplayPort and HDMI port to connect with the external display. With that being said, the price of the Microsoft Display Dock is ₹5,999. 
Microsoft Display Dock Specifications:
Connector: USB Type-C, 2 x USB 2.0
TV Out: DisplayPort, HDMI Connector
LED indicators: Power on indicator
Video Output: up to FullHD 1920 x 1080
Weight: 230 g
Dimensions: 64.1 mm x 64.1 mm x 25.6 mm
Cable length: 100 cm
As the interface looks like a desktop OS, the traditional desktop apps won't be running here, but only universal apps because it's more like a successor to Windows RT. However, in near future the developers can take advantage to create the universal apps in large amount.