Airtel has been continuously focusing on pushing out its 4G LTE services across India. Now the operator has acquired spectrum from Videocon Telecom.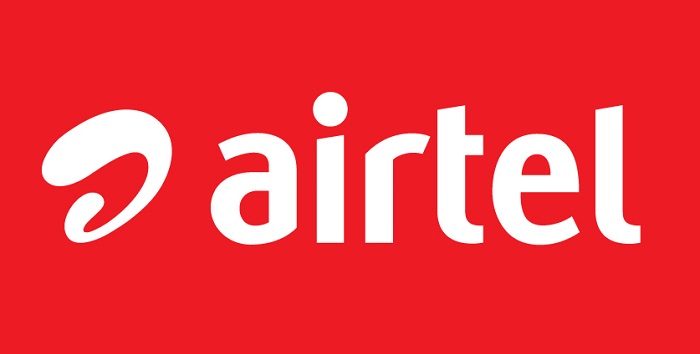 Bharti Airtel has announced that it has signed a definitive agreement with Videocon Telecommunications to acquire rights to use 2 x 5 MHz spectrum in the 1800 MHz Band in six circles which include Bihar, Haryana, Madhya Pradesh, UP (East), UP (West) and Gujarat. The deal is said to be worth Rs. 4428 crore.
The newly acquired spectrum was allotted to Videocon Telecom by the DoT on April 05, 2013 and is valid up to December 18, 2032. Obviously, Airtel would use the spectrum to expand its 4G network in India. However, just a few months earlier, Idea was in talks with Videocon for the spectrum but the talks did not result into any deals.