With the technological advancements in telecom industry, Airtel has now launched 3G services in Odisha.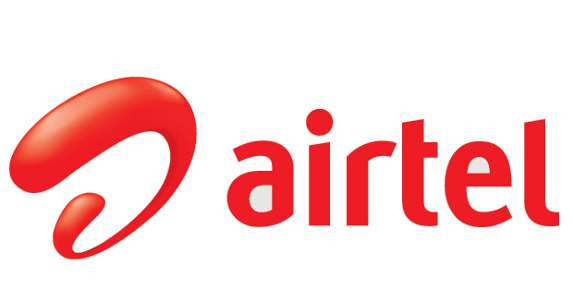 Airtel has announced the launch of 3G services in Odisha. The company now offers 2G and 3G services. The services are available to all Airtel customers in Bhubaneswar, Cuttack, Rourkela, Sambalpur, Brahmapur, Keonjhar, Jajpur Road, Jajpur Town and Paradip.
Airtel has introduced several 3G services with prices starting from Rs. 27. The customers can avail a variety of simple and affordable plans. Airtel promises that the customers would enjoy buffer-free video streaming, high speed downloads, file sharing and transfers, online gaming and other benefits from the service.