Airtel launches 4G LTE services in Goa
As part of its plans to rollout 4G services across the country, Airtel has now launched 4G LTE services in India.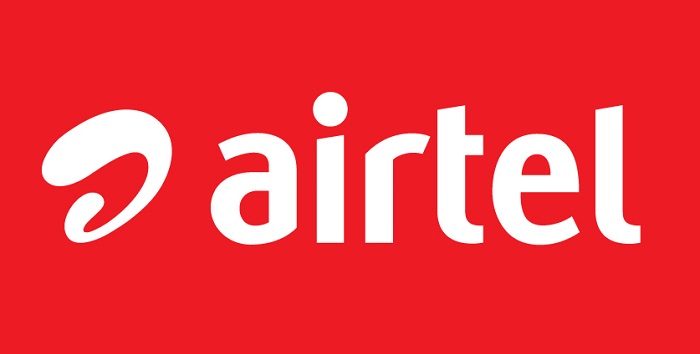 Airtel has announced the launch of its 4G LTE services in Goa. The services can be availed over a range of devices including mobile phones, dongles, 4G hotspots and CPEs (customer premise equipment). Subscribers with a 4G enabled smartphone can upgrade to a 4G SIM at their nearest Airtel retail touch points.
Speaking about the launch, Ashok Ganapathy Hub CEO, Mumbai, Maharashtra, Goa and Gujarat, Bharti Airtel (India), said, "We at Bharti Airtel are extremely pleased to introduce the superfast 4G services to our customers in Goa. As an increasing number of Indians have shown a preference for consuming data and content over their mobile devices, we want our existing customers to be the first ones to enjoy the 4G experience at 3G prices."