Airtel launches 4G LTE trials in Shillong
While Airtel has been rolling out 4G services across the country, the company has now begun trials in Shillong.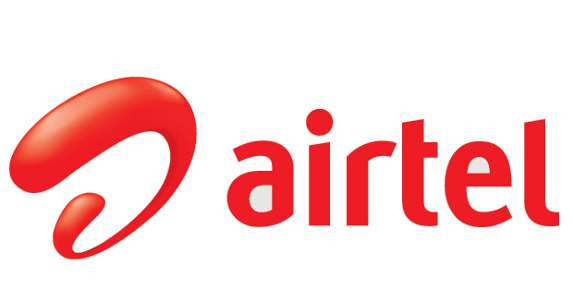 Bharti Airtel has launched 4G LTE trials in Shillong, making it the first city in North East to get Airtel 4G in the country. As an introductory offer, the company is offering a complimentary upgrade to Airtel 4G at same price as 3G for the existing customers. Subscribers with a 4G enabled smartphone can upgrade to a 4G SIM at their nearest Airtel retail touch points in Shillong.
Speaking about the launch, Saurabh Goel, CEO – Assam and North East, Bharti Airtel Limited, said, "As customers in India show an increasing propensity for consuming data services, we at Airtel are excited to take the lead in introducing the market to the power of blazing 4G speeds. Today, as we launch Airtel 4G trials exclusively for our existing customers in Shillong, our customers in the city will be uniquely positioned to experience faster 4G speeds and wider network coverage – thus delivering a superior 4G experience. We are committed to building a world class 4G network and we will seek feedback from our customers during this trial phase."