Swipe launches online-only brand Elite
While many Indian smartphone manufacturers having been getting into the online only marketing strategy, Swipe is now working on its own online brand.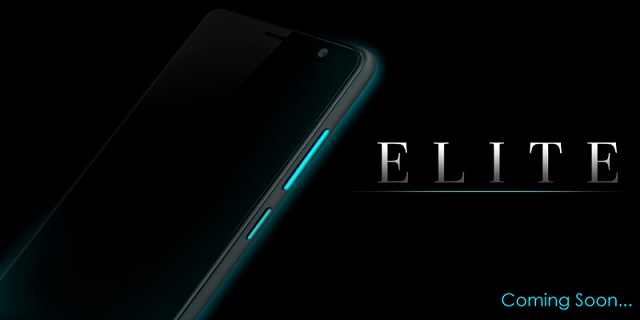 Swipe Telecom has announced its new online-only sub-brand called Elite. The company plans on launching the first smartphones under this brand in August and is expected to price the between Rs. 5000 to Rs. 15000. While the brand would focus on affordable smartphones, it would also cater to the premium smartphone market.
Speaking about the launch of Elite, Shripal Gandhi, Founder & CEO of Swipe Technologies said, "There is a growing demand for our products online and the traction has increased by almost 200% during the last year. With changing purchasing patterns of the smartphone users, Swipe's upcoming offering through this new brand Elite will be available for sale only on e-commerce websites. The idea is to introduce a premium and superior smartphone that caters to extremely aspirational and tech savvy high-end youth segment."