Bharti Airtel today announced the launch of a first-of-its kind voice based one stop solution portal for value added services called Apna Chaupal. This portal is designed and aimed especially at the rural and semi-urban market and it will empower mobile customers across the country to easily browse and subscribe from a bouquet of Value Added Services (VAS).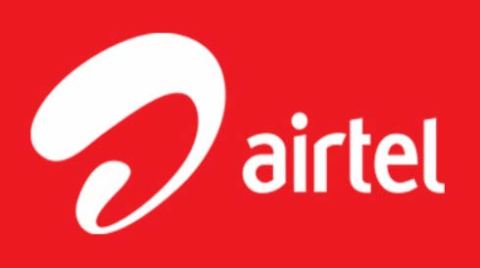 All that the users have to do is just dialing 58080 (toll free) from their Airtel mobile phone and the select the VAS of their choice. The voice based Apna Chaupal service will go on to provide information in the regional language of the customers on key day-to-day activities including agriculture, devotion, job updates, entertainment, education and health.
Also, this service will enable customers to easily access a host of informative services like learning agricultural techniques, receive instant updates on Mandi rates and Government jobs, listen to Live Aarti's from popular religious shrines, access entertainment services like Hello Tunes, Comedy FM and radio, receive ball-by-ball updates on cricket matches, learn English, seek career counselling and much more on their mobile phones with just a simple voice call.

While the call to the IVR number 58080 will be toll free for all the users, customers would be charged applicable subscription rates for the service packs they go ahead and subscribe. The Apna Chaupal indeed will go on to prove a great help for users as they will be able to get more out of their phone.