With Valentine's Day just around the corner, we've a special app for all the love birds who used mobiles and latest technology to bond together. The app, Avocado, derives its name from the fruit which is a symbol of love and fertility. The app is a secure and intimate way to keep in touch with your loved ones irrespective of the distance.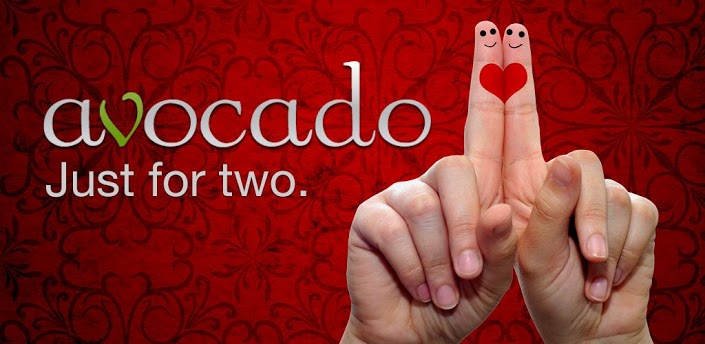 The app was founded by a team of former Google employees who wanted to connect with each other and help other couples also to connect with each other when not together.
Avocado, first verifies your identity to keep impersonators at bay. Couples are then provided a shared password to connect to each other. The app allows couples to message privately and share pictures with each other.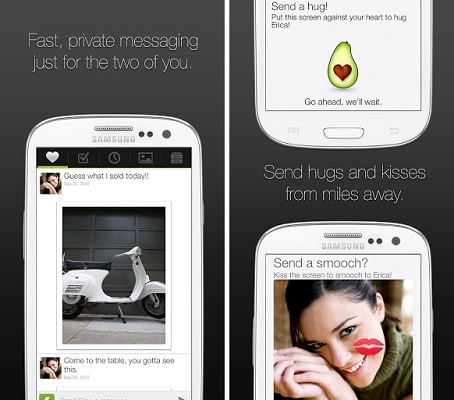 Besides connecting the couple, the app also allows to create and share lists like a reminder for daily activities. There are also quick notes which can be customised for a hasty reminder. Not only that but the app also lets the couple send each other mobile hugs and kisses. It also creates an archive of important memories which can be viewed to remember the good times.
Features of Avocado:
Private messaging

Photo capability

Shared lists

Advanced data encryption and security features

Identity verification

Quick notes

Mobile hugs and kisses

Complete archive of special events

Share to social media
The Avocado app is available for iPhone and Android phones and can be downloaded for free by clicking the images below.