Hoping to provide complete solutions in one place, Airtel has now launched the 'India with Airtel' suite of services.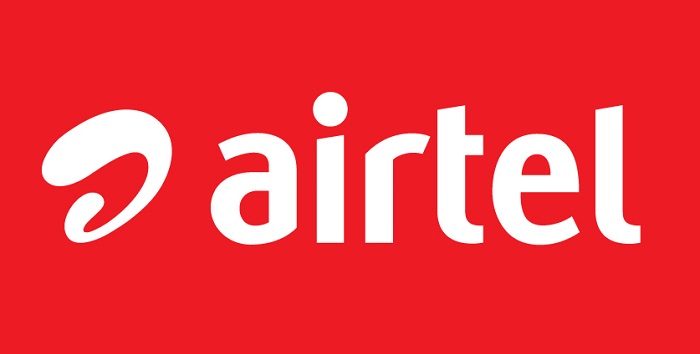 Bharti Airtel has announced the launch of the 'India with Airtel' suite of services which brings all of its telecom and connectivity solutions under one roof. This would essentially eliminate the challenge of dealing with multiple vendors and related integration issues. This thereby would be a preferred mode for global companies looking to set up business in India.
The 'India with Airtel' package is said to be a one-stop-shop for availing all telecom and connectivity solutions including mobile and fixed telephony, global and domestic data capacity and connectivity solutions, VSAT, Virtual Private Network, data centre and cloud solutions, Value Added Services and payment and billing integration, machine-to-machine, and managed services.
Speaking about the initiative, Ajay Chitkara, Director & CEO – Global Voice & Data Business, Bharti Airtel, said, "Given the impetus from the government's Make in India and Digital India initiatives, India is fast becoming a definite strategic market for multinationals across the globe. Airtel will offer global companies, particularly those in the digital space, extensive market reach through joint go to market programmes."