With customers complaining of errors and other issues during mobile recharges due to mistyped digits, Airtel has launched an innovative a faster way to recharge using QR codes.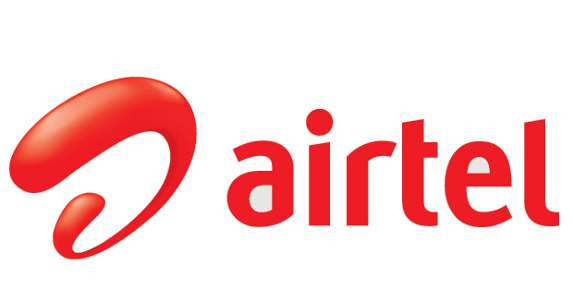 Bharti Airtel has today launched the world's first paper recharge Smart Pack coupon embedded with a Quick Response (QR) code. The QR code can be directly scanned to recharge your phone account instantaneously, without having to enter any numbers. The Smart Pack is however currently available only to Airtel prepaid mobile customers in Andhra Pradesh.
The Airtel Smart Pack with QR code is presently offered for the Rs. 25 coupon using which the prepaid customer can choose either 2G of 3G benefits. To recharge using the coupon, customers need to purchase the Smart Pack and scratch to reveal a QR code. The users need to install the QR code reader app on the Android phone and scan the QR code. Next just click OK and the recharge will be approved immediately.