Airtel launches Wynk Music streaming services for its customers in India
Other than calling and texting, people have started using mobile devices for a host of other services including listening to music. To address this market, Airtel has launched the Wynk Music app.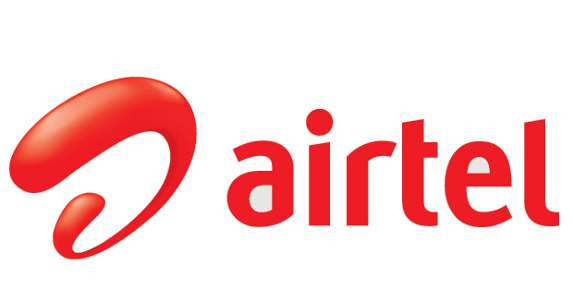 Bharti Airtel has announced the launch of the Wynk Music which is designed to introduce music lovers to an expert curated library of over 1.7 million songs including Hindi, regional and International hits. Airtel is currently the first operator to introduce an OTT (Over-the-Top) mobile application in the Indian market.
The Wynk app is available on the Android and iOS platform the app is available in a free version where users can stream songs of their choice online and tune into internet radio. The premium version Wynk Plus offers unlimited in-app song downloads and play music offline at just Rs. 99 on Android and Rs. 60 on iOS. Airtel customers can avail the introductory price of Rs. 29 for Android handsets.
Speaking about the launch, Srinivasan Gopalan, Director – Consumer Business, Bharti Airtel, said, "With the proliferation of smartphones in the country, mobile phones have emerged as the most preferred platform when it comes to experiencing music on the go and accounts for almost 85-90% of total digital consumption. We are introducing this segment to Wynk – an innovative platform that blends technology and music and present a whole new dimension to music uptake in the country. Given our legacy with music and our strong smartphone network, we are certain that Wynk will offer the best-in-class user experience and become one of the most sought after app."