We have just heard that Airtel might be launching 4G services in India on the 20th of March. The first place of launch will be Kolkata and will later be introduced in three more circles including Maharashtra, Karnataka and Punjab.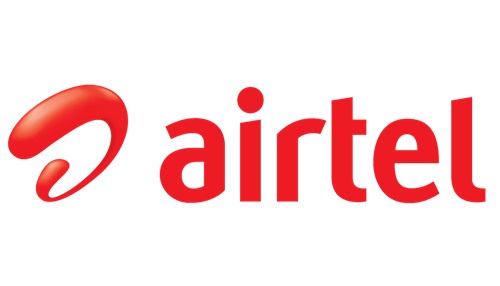 While there has been no official announcement, a Bharti Airtel spokesperson declined to comment on the launch, but pointed out that its chief executive Sanjay Kapoor had recently said that they would launch 4G services by March-end.

A sum of 3,314.36 crore was paid by the company to buy the spectrums in the above mentioned circles last year in a government auction. If the company rolls out the services, it will be the second launch of 4G services in India after Augere Wireless, which has been offering high-speed data through dongles (data cards) since last month. Also this would mean that India will join the small list of countries that have already introduced 4G LTE technology for consumers in the country.