While Airtel has been boasting that they have the fastest 4G network in the country, the operator seems to have come under scanner for misleading consumers.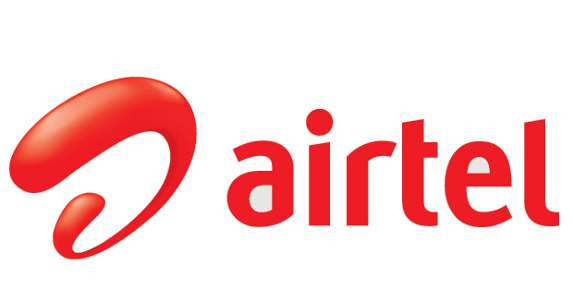 The Advertising Standards Council of India (ASCI) has issued a notice to Bharti Airtel asking the operator to withdraw its 4G speed challenge advertisement on grounds that it is misleading. Airtel was going all out promoting its 4G services by saying, "Airtel 4G is the fastest network ever. If your network is faster, we will pay your mobile bills for life." However, ASCI claims that it is misleading by omission in the absence of appropriate disclaimers.
Airtel came under the scanner after a complaint filed by a consumer was accepted by ASCI. The council claims that the numbers are meant to be taken as such only in favourable conditions and also states that the average rates are lower than this peak rate and are difficult to predict because they depend on a multitude of operational and network factors.
Commenting about the issue, ASCI, said, "We have advised the Advertiser to withdraw or to modify appropriately the said advertisement before 7 October 2015 or seek a review of the decision. If you continue to see the advertisement after the due date, kindly bring the same to our notice."