While Airtel along with Vodafone and Idea was cleared from violation of the Intra-circle 3G pact, the company now is set to remove discounts and other freebies while contemplating to raise call rates.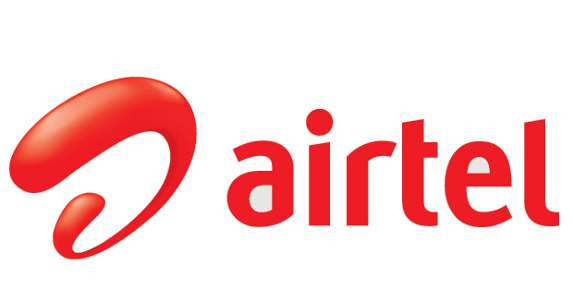 According to Gopal Vittal, CEO of Bharti Airtel, the company will continue to cut back on discounts offered on call rates. The company may further even consider raising the base tariffs, if required. While Vittal claimed that the current tariffs are absolutely unsustainable especially amid rising inflation and energy costs, like most other operators, Airtel is reeling under the pressure of the heavy price it paid at the recent spectrum auctions.
Despite the heavy pressure, Bharti Airtel managed to garner a 89 percent rise in its net profits for the last quarter. The data revenue has seen a considerable growth thus adding to the total profit. Despite the fear of losing out on customers, Reliance was the first to raise base tariffs. Now it seems like most of the other telecom operators would follow suit.