With the unprecedented rains and floods creating havoc in Chennai, Airtel is now offering free credit to its customers.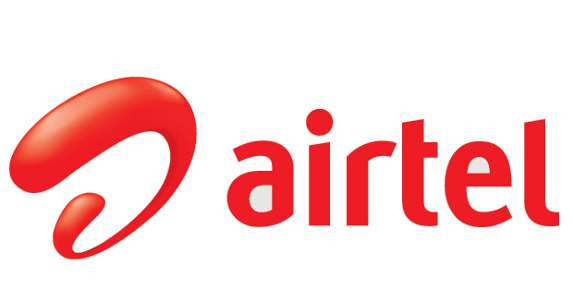 Airtel has announced that it is taking measure to facilitate communication between Airtel customers and their loved ones. All prepaid Airtel customers would get auto approval of talk time credit of up to Rs. 30 and free 10 minutes Airtel-to-Airtel calling credit with 2 days validity. Further, the operator is also offering 50 MB of mobile data for the customers.
Similarly, Airtel post-paid and fixed line customers whose bills are due to be paid immediately will get an extended time to make the payment and will experience uninterrupted services. While the area has witnessed excessive water logging and disruption of essential services, which has impacted services in some regions, the operator is working with local authorities to enable smooth mobile communication for Airtel customers across the city.